CAR DRIVERS AGENCY IN DELHI AND GURUGRAM AND CITIES OF INDIA




We have Permanent Car Drivers for following Cars:-
1)   AUDI
3)   MERCEDES
4)   BENTLEY
5)   JAGUAR
6)   RANGE ROVER
7)   HONDA
8)   TOYOTA
9)   ALL SUVs
10)   MARUTI
11)     JEEPS
12)     SUVs
13)     FORD
14)     CHEVROLET
15)     ASTON MARTIN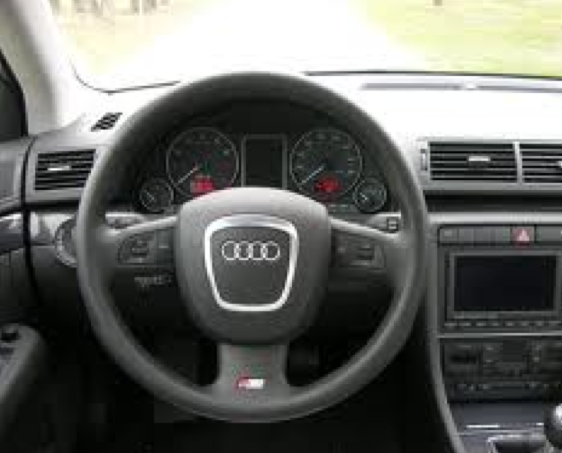 As a Driver Agency we provide all permanent car drivers who have experience and skill that is required to drive in Delhi, Gurgaon, Noida and other regions in NCR
 Driver for Day Services
WE HAVE DRIVERS WITH DEFENSE BACKGROUND – EX- SERVICEMEN WHO ARE PROVIDING SECURE CAR DRIVING SERVICES TO FOREIGNERS AND LATE NIGHT TRAVELERS AROUND DELHI, GURGAON, NOIDA AND OTHER AREAS OF DELHI NCR
Denetim keeps pride in having trained and experienced drivers for all cars specifically AUTOMATIC CARS.
These are the salient features of drivers available with Denetim Services:-
1)   Experience of AUTOMATIC CARS – AUDI,BMW etc
2)   Police Verification
3)   Thorough Background Check
4)   Complete Personal Details – Adhaar Card, Voter ID
5)   Valid Govt Licenses – Drivers License
6)   Finger Print Proof
7)   Residence Verification and  all contact details.
8) ENGLISH SPEAKING DRIVERS WITH EXPERIENCE FOR DRIVING WITH FOREIGNERS, EXPATS
9) PSO cum automatic car driver ( Armed / Unarmed )
We as a Company providing  Permanent Car Drivers take special care to provide safe and efficient drivers.
The Car Drivers are not only good but also retrained in all traffic rules and their knowledge of all-important areas is polished.
Denetim Services guarantees complete support once you employ a car driver from us. Many times you need a seasonal driver as the one employed is on leave. Denetim provides you 2 additional drivers on your drivers' monthly off or seasonal holiday granted by you.
Rules we ensure all car drivers follow:
1)   Car Cleaning and Maintenance
2)   Proper Dress Code
3)   Keeping Check all important parameters of the car
4)   Keeping your mobile fully charged and operational at all times
5)  Hygiene and Groomed during service
Driver agencies in Delhi NCR do not provide the back up support, whereas Denetim provides back up for all drivers employed.

We have ENGLISH SPEAKING DRIVERS for employment at Homes , offices , corporates, factories and many more such requirements.
HIRE AN AUTOMATIC CAR DRIVER FOR ONE WEEK / MONTH / TEMPORARY BASIS

Please CONTACT US  – +91-9910195928
Also WATCH OUR VIDEO