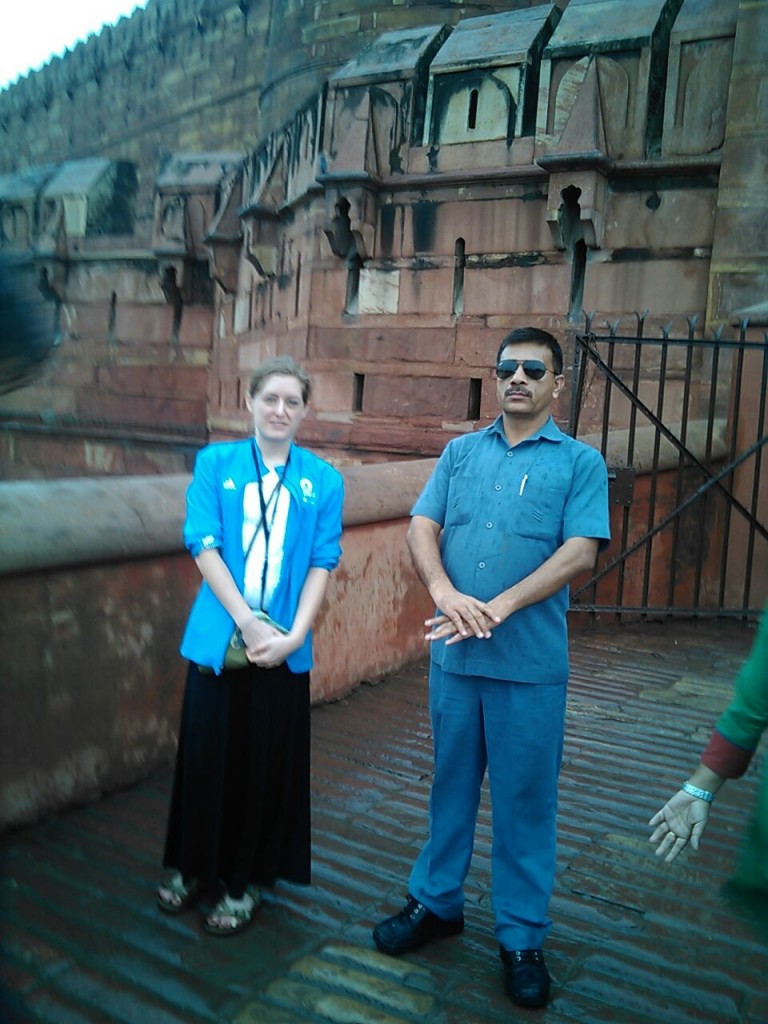 Denetim Services is proud to provide the best English speaking bodyguards for security and safety of foreign nationals in India. American women traveling India are very particular about having the best possible experience without any intrusion or any security threat.
India is a strange and complicated country and any person traveling from Western countries such United States of America, Britain, Germany, France, Italy etc is going to be shocked for the first few hours after entry into India.
Denetim Services provided security from Hotel in Delhi to Agra and then back to Hotel in Delhi. The Private/ Personal Security Officer reported around 7:00 a m for duty at the hotel and was available for duty during the whole trip from Delhi to Agra and back. The security officer also accompanies the tourist to the monuments visited during the day especially Taj Mahal.
The concept of Bodyguards is not just to maintain safety but also to provide moments of peace during sight seeing. Many foreigners who visit such famous places alone generally find that they are crowded and disturbed by travel agents, photographers, hotel booking agents, poor kids begging, auto-rickshaw drivers, taxi drivers. The bodyguard ensures that the tourist is not troubled by any of these people during the visit.
A Security Officer / Bodyguard / Private Security Guard stays attentive throughout the trip, whether it is during the visit to the ATM, Restaurant or to any shop during the trip anywhere in India.
We have the best English Speaking ex-servicemen from Army, Navy, Border Security Force, National Security Guards. Each Security Officer is trained, verified and instructed t0follow the set guidelines, which help Denetim in providing best security services in India.
This is becoming more common, foreign solo travelers specially women have started hire security for traveling to small cities such as Agra,  Lucknow, Jaipur. The safety offered by security officers does help when dealing with cash, when visiting public monuments and when walking in streets anywhere in India.
Click here return to Testimonials