Armed Ex-servicemen with excellent experience working at a factory in Jharkhand. The team of security officers for protection are from Punjab. We have the best trained and most experienced personal security officers available for hire all around India. The deployment of local personal security officers is does not fulfill the purpose of having good security as the security men have a local touch and are unable to without doubt fulfill their duties. Therefore we always recommend security officers from other states preferably Punjab and Himachal Pradesh with good border experience and the most important quality that gives us the edge – Fearlessness.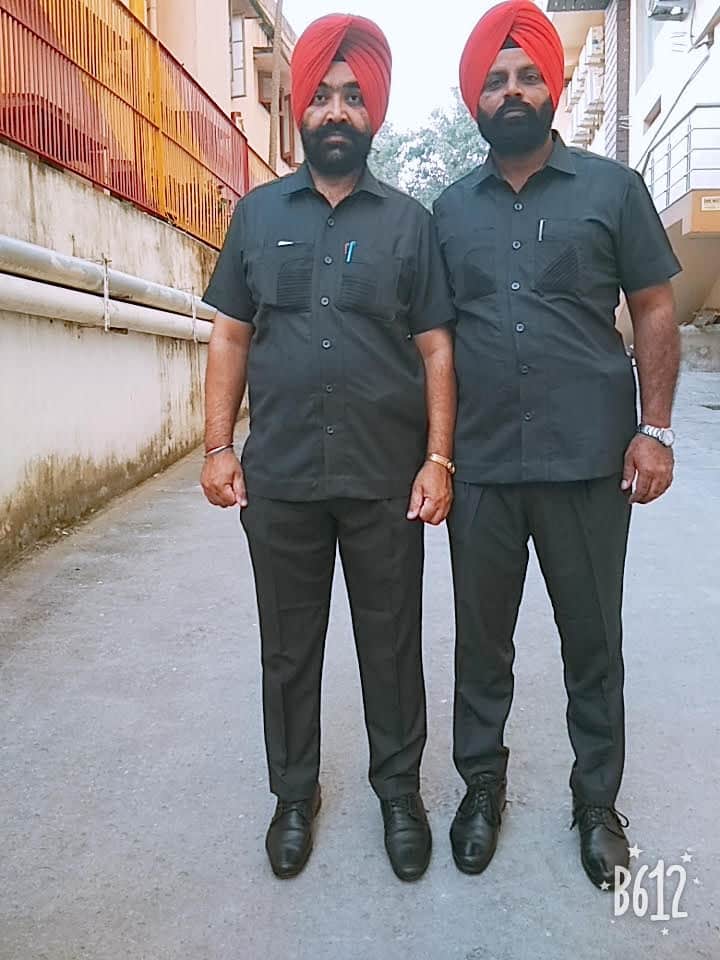 These ex-servicemen are intimidating to anyone and have a positive security effect in any environment you put then in. We have solved many problems and issues based on the security service team of such caliber. Giving security at a factory can be very technical and difficult as there are many problems such as labour issues, local villagers issue, backlash from locals living around the factories. To handle and manage such people one needs to have the best security officers who cannot be challenged easily.
A Personal Security Officer Armed hired for protection usually protects from assault, kidnapping, theft, unwarranted fights, any for of harassment or loss.
For more details about Hiring Armed Security – Click Here
For more information about hire – Contact us