Security is defined by degree of resistance, protection from harm, It applies to people, any valuable asset and other such important thing that required protection.
The definition and duty of a security provider is not how it should be, nowadays companies in Delhi are just concerned with deployment and getting contracts. Most of the manufacturing units, schools, residences have untrained personnel which we cannot even call security providers by any definition and would not like to categorize as security guards by any definition.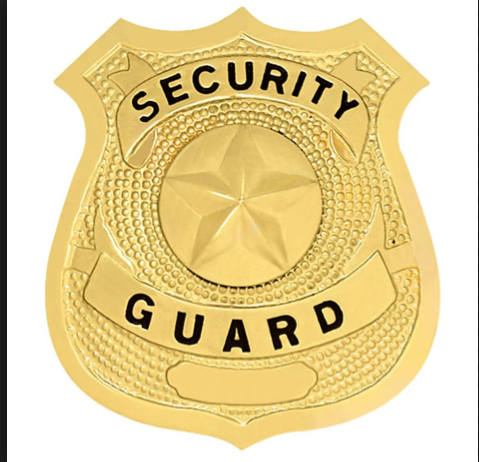 The companies know that once a guard in deployed it will not be changed any time soon and the revenue stream will continue.Companies providing guards today use this detail to there advantage and create a situation in which the client in stuck with bad security guards and continuous loss of revenue. In today's world we desperately need to hold our lives from crime, threats and unwanted attention and the present situation provided by branded companies do not fulfill any of the roles as required. The current providers in delhi have no consideration or concern for the client and do not wish to address there deficiencies. The quick response team of security guard providers in delhi and gurgaon is very poor without any additions being made despite the number of security guards deployed increasing by thousands every month. Most companies are dissatisfies by the security guard providers in delhi and want to make a change but the problem, such a change requires an effort and it is not possible to address changes in such a difficult stage of the economy as companies want to put all its resources into generating revenue and surviving the recession.
Denetim Services is a company based in Delhi, Gurgaon, Sushank Lok, Sohna Road and Noida which addresses these concerns. Denetim services provides personnel with quality training, thorough background check and fastest quick response team.
Safety has become a paramount issue everywhere in delhi and the crime rates have soared from the roof. There is limited help one can get from the systems in place. Therefore one needs to have trained security guards protecting you and your homes, offices from crime, theft and any other security concern.
People in this regard are able to move there expense choices to other fields and still not able to concentrate on an important expense that saves many other risks that cause tremendous losses in totality.
Paying adequately but not exorbitantly is the key and finding a trustworthy company that partners you safety is important.