Our Lives have been made easier and we get more assured results. Technology has helped us to make our tasks and life way easier than before.  In the fast paced lives we lead we need to adjust accordingly. Home Automation can help you keep your home in control.
Automation Systems can be useful if used intelligently and smartly, the usage of correct hardware helps to arrive at  efficient systems that are a strong watch dog for you home.
So how does Home Automation help:-
1) Control your lighting
2) Control you electrical appliances
3) Receive alarm alerts on your phone
4) Mobile Video Surveillance
5) Fire Alarm
6) Have Recorded CCTV coverage archived for years
7) Temperature Monitor
8) Automated Door Locks
Everyone looks for a complete system that covers all the aspects of safety and provides all the functions. What one needs to concentrate on is choosing the correct system and having a system that performs without failure and cannot be easily tampered is what you are looking at.
1) Control your Lighting
This perhaps is one of the most loved features in automation, All your lighting is connected with Wi-fi which is connected with your mobile phone. In case you install high end lights you can also control the light dimness with your mobile as well.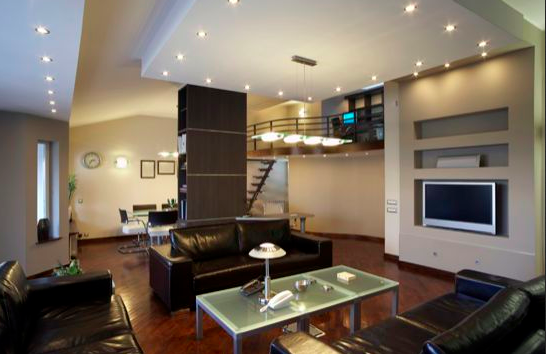 2) Control your electrical appliances
Music Systems, Waterfalls, Automated Gates and even Televisions with complete keypad and AV control with your fingertips on your phone. Eradicate the need for wires and switches by just controlling everything in your home by you mobile phone such as iphone or ipad.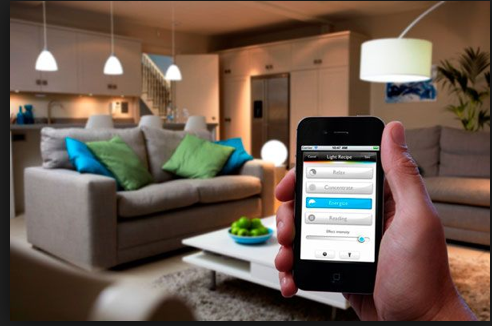 3) Receive alarm alerts on your phone
Whenever there is any entry or even some movement when you have shut your home, the system connected to a SIM card will automatically send you a message (SMS) on your phone on any such movement. Even a door entry will be alerted. The system can be tailored to suit your needs and the message can be sent to upto 10 different mobile phones.
This helps you keep a complete check in your absence from your premises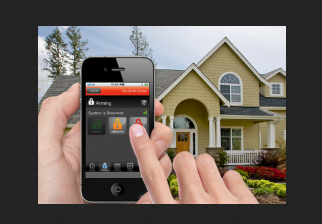 4) Mobile Video Surveillance
With a click of your hand you can view the CCTV videos installed at your home. The CCTV box can be connected to wi-fi and provide you access to your CCTV on your phone anywhere in the world. Such technology has been mastered by the companies and the options available are sufficient to meet all your video surveillance needs.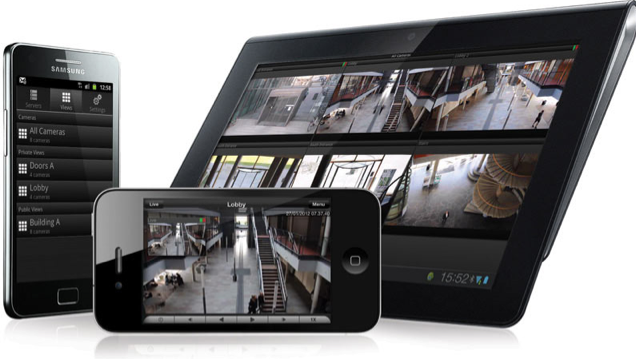 5) Fire Alarm
Even when there is no security threat , a fire threat can ruin your chances of keep your property threat. A fire alarm does two things – one it immediately releases the water from the installed sprinklers and second it sends you a message so that you can take appropriate action.
6) Have Recorded CCTV coverage archived for years
Every moment recorded on Video can be saved and kept in your archive for years with the same access as your live video available at your mobile phone.
7) Temperature Monitor
Weather can change and so can your requirements at home for you or for your children. Remote control your temperature at your home or when away for your children or parents at the convenience of your mobile.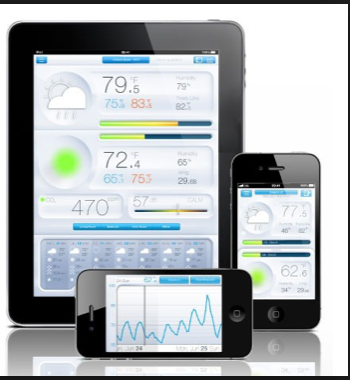 8) Automated Door Locks
This is one of the most loved features available throught automation. Many times you feel that you have not locked the door but you cannot do anything about it. The answer to this problem was automated door locks. Ensure your home safety from anywhere.
Automated locks come in many shapes, sizes and models. They can be installed in any door anywhere. Digital automated locks take the level of protection to another level. Digital Locks are virtually impossible to open.