One of the biggest open spaces in Delhi, Ramlila Ground where events are held on bog scale, an event for organization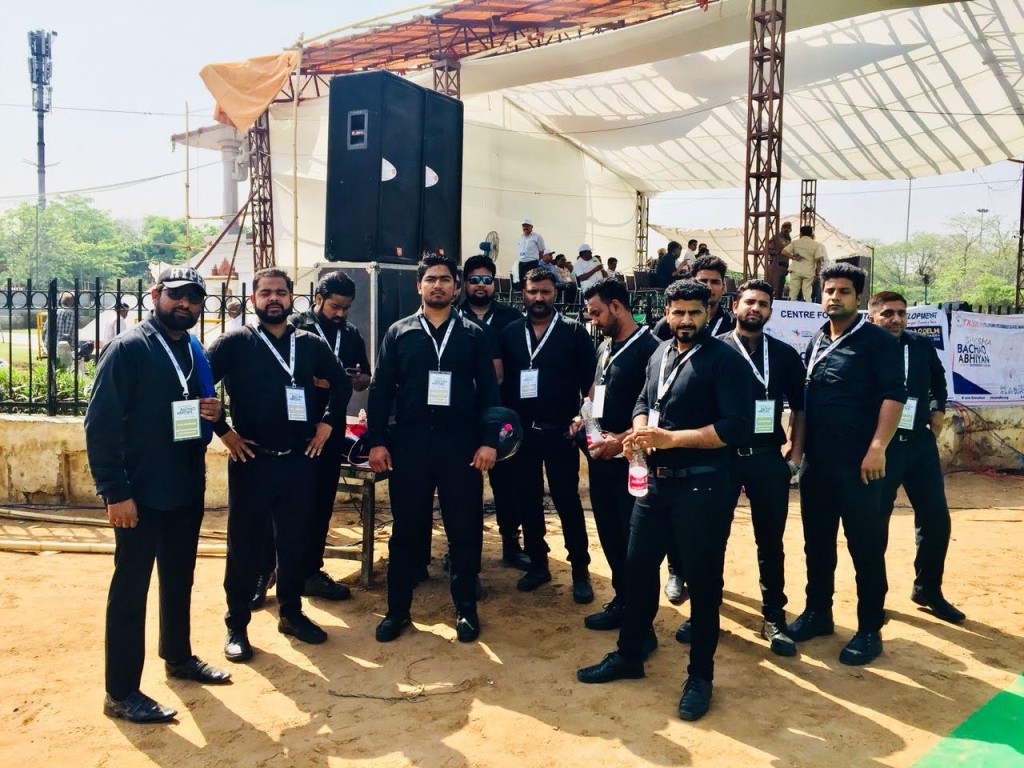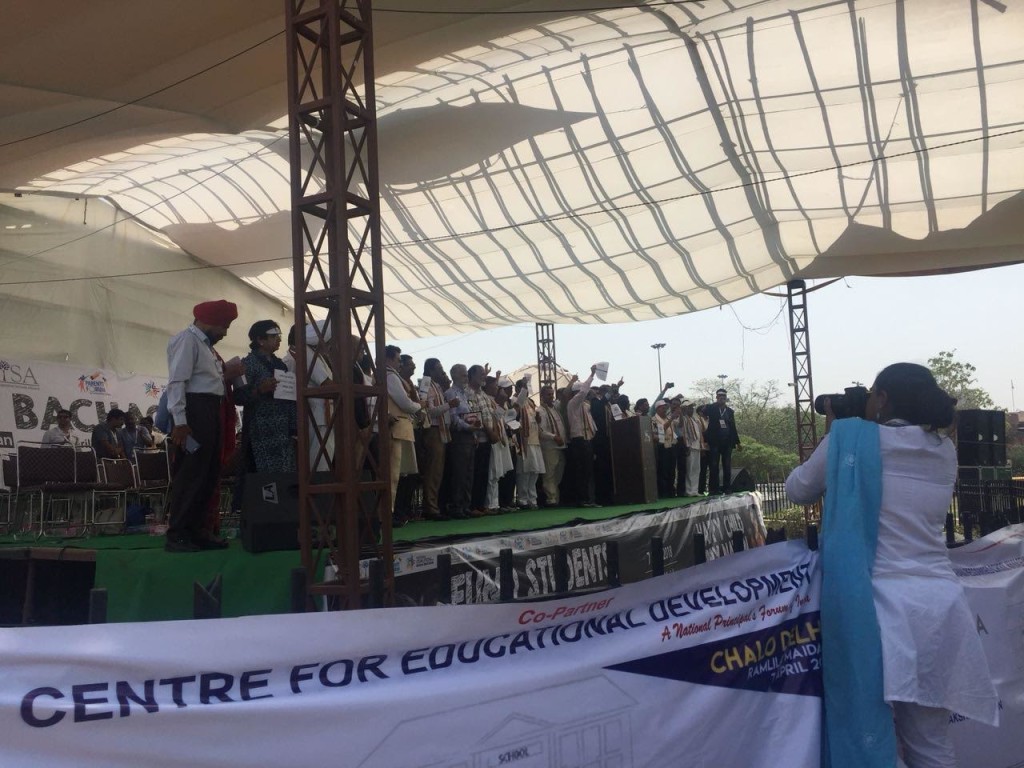 of "Happy Child Happy Nation"  was held with security services provided by Denetim Services – more than 40 bouncers were allocated for duty at the event. Starting from parking, gate entrances, security checks, backstage management, stage security, VVIP Guest security and the Board present also had allocation of one bouncer for every board member.
All Bouncers have more than 2 years of experience in crowd management and security provision at big events held in Delhi.
Most events of such scale require a communication with Police, proper control at security checks and well drawn allocations of the bouncer security teams.