Denetim Services provided 3 bodyguards for protection of American travelers to India. The security services started at the Delhi airport and ended at Hyderabad Airport. The protection officers handled the crowds, the unwanted people approaching throughout the period.
It is the monsoon season in India with heavy rains throughout the day, the personal security officers were carrying umbrellas throughtout the movement in Agra , in and out of Taj Mahal and Red Fort.
Every Protection officer is trained to handle any situation arising anytime. Two Protection Officers were present during the day for the three Americans traveling India.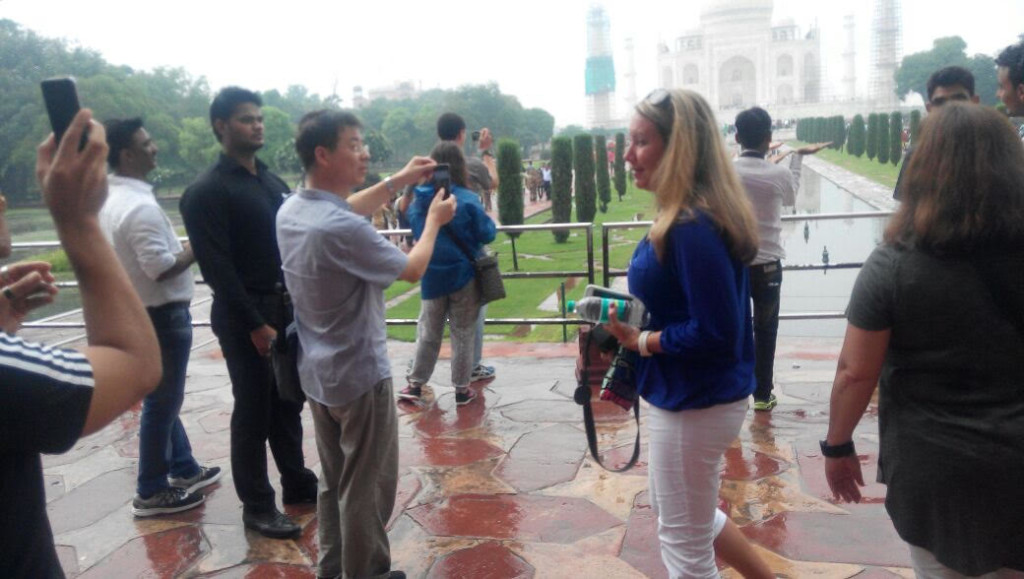 Taj Mahal being one of the wonders of the world has many many beggars, touts, small ornament selling rural people who soeak basic English trying to approach the foreigners visiting Taj Mahal. They can be seen right from the distance even before one reaches the entrance.
The security started at Delhi Airport and continued again from Hyderabad Airport. The security officers strategise the movements to ensure that ine walks in front and the other is always behind the clients. At no time do the security team take a break or leave the client unattended.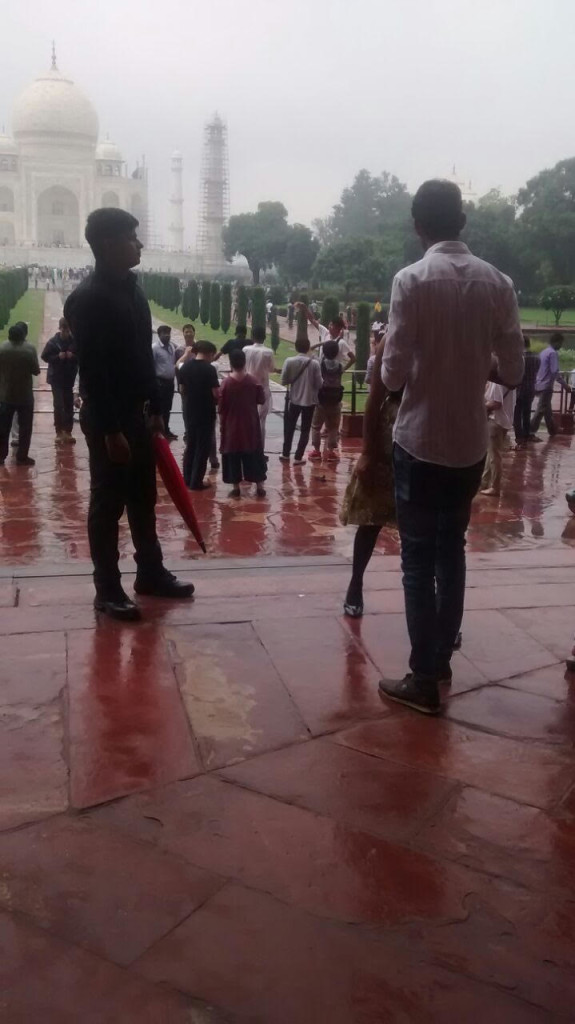 In the crowds, there are many local Indians who also come to visit Taj mahal, another unexpected problem faced by foreigners is that local people approach foreigners for photographs with them. This is not an isolated incident. One will see many families, men and approaching foreigners for a picture with them.
Hiring Personal security definitely helps in handling such noise makers and unwanted attention pullers.Many a times we have seen the foreigners feeling the benefit of hiring Private security officers for protection and peace of mind. The maximum benefit can be felt at such tourist places which has maximum foreigner travelers and the highest benefit can be felt at Taj Mahal.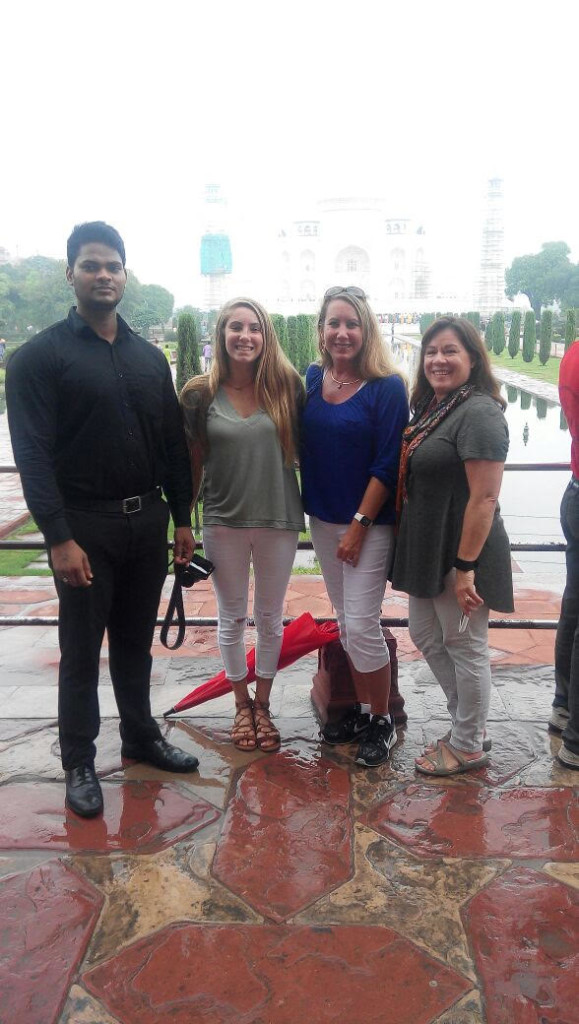 The visit included –
I.Delhi
II. Taj Mahal,Red Fort in Agra,Uttar Pradesh
and
III. Golconda Fort,Charminar in Hyderabad, Telangana, India
The private bodyguards change duties after every 12 hours and there were always one bodyguard for duty available at night as well, ensuring that the security service was round the clock 24 hours non-stop.