Armed and unarmed security personnel in black safari suit were managing a corporate event involving top management. The security team of security officers were strategically deployed for duty to achieve maximum administration and control for the event.
Most corporate events are held in auditoriums, farms and luxury hotels, this requires management to have proper measures being taken to have a smooth rendition of the corporate event. Experienced security officers are aware and have good experience to manage crowds, handle VVIP security, provide fast and controlled cover for every allocated guest.
Maximum security officers are ex-servicemen from various regiments of Army or from CRPF, BSF. The training and experience received on the job providing corporate and private security can take 2-3 years. This valuable time of adapting and understanding real time security operations was an important part of Denetim to figure out the best possible ways to secure and manage an event.
Many corporate events include shareholders, dignitaries, well known celebrities and many other personalities , including the top management, which requires specific attention and distinguished allocation during the planning stage. The team will always reach before the event and continue to be present till the venue is closed.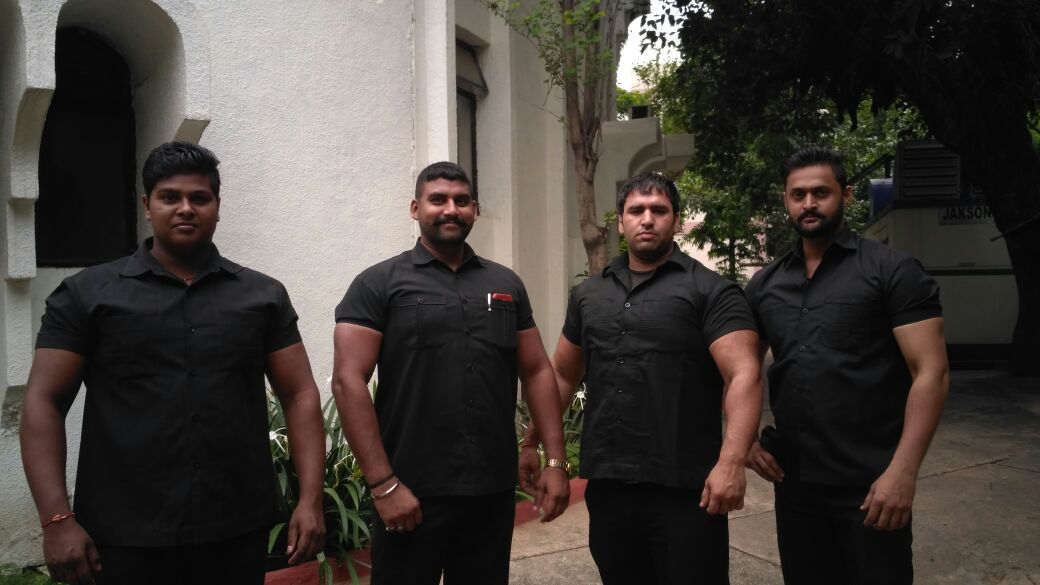 Working with these diligent and hard working security officers has improved and disciplined the whole company values and over the years we have become even more stringent and steady with our quality and effectiveness of security services.