Lord Russell traveled Mumbai, India and Denetim Services is proud to have provided security services for the period of travel in India. Lord Russell was given bodyguard security services in Mumbai. The Bodyguard is also called Personal Security Officer or Close Protection Officer in different countries around the world.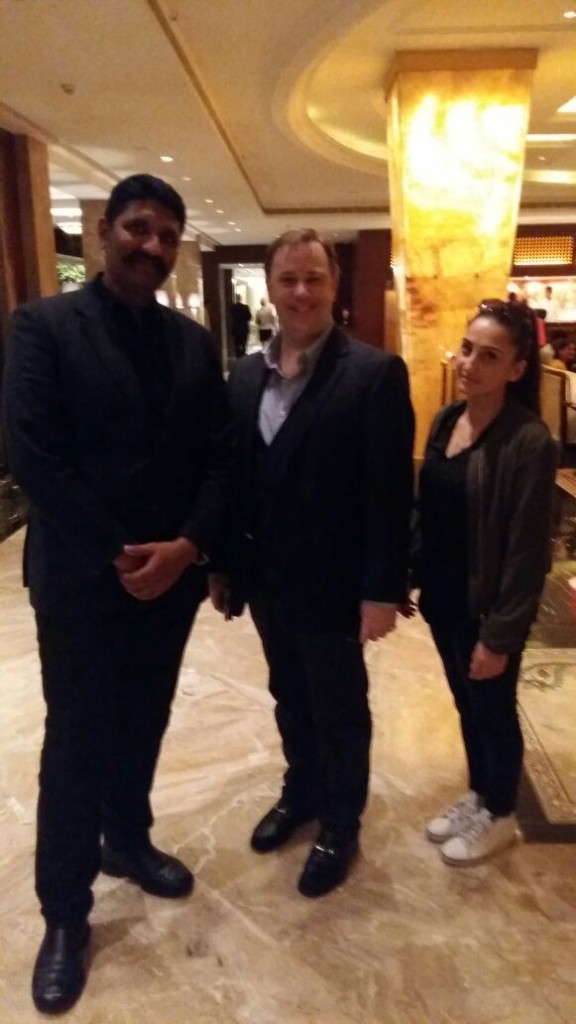 Lord Russell is from England, Denetim Services has provided security services to Lord before as well, this is the second time we at Denetim are proudly securing Lord Russell in India.
The Bodyguards hired by foreigners know English and have very good knowledge of the problems faced by International Travelers during their visit to different places around India.
We ensure zero interruption by beggars, travel agents, touts and all other local people who just wish to create unnecceary hassle during your trip to India.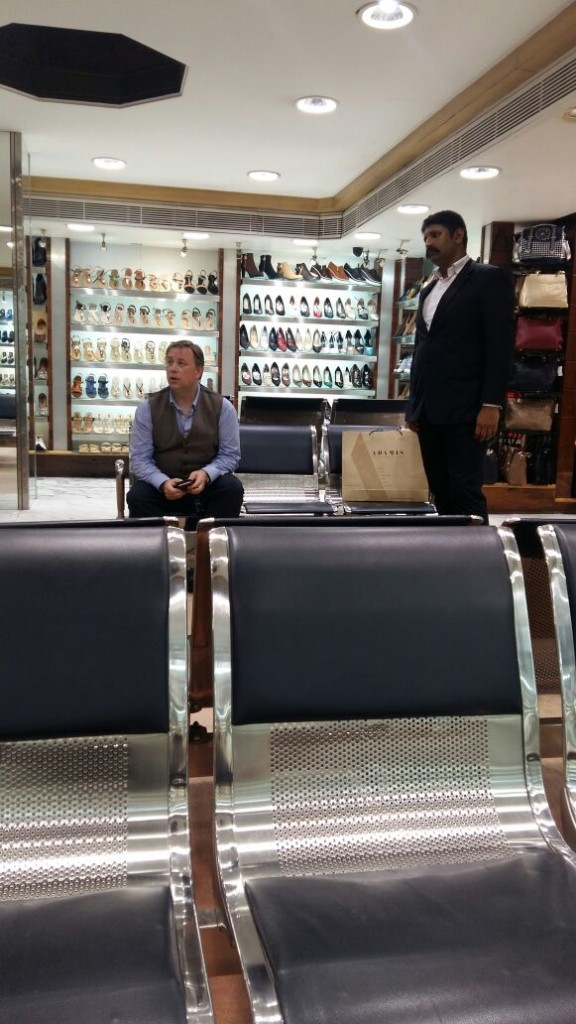 For more Security work pictures of Delhi, Mumbai and other parts of India, please visit – Denetim Pictures