Denetim Services provided best trained bodyguard bouncers all having good built and experience, and personal security officers (PSOs) -armed for protection of VVIP in Mumbai.
Bouncers hire is becoming the fast trend of Mumbai with the rich and famous taking bouncers where ever they go and the new generation also taking the advantage of hiring VVIP security cover for parties, events, functions, marriages held all around Mumbai.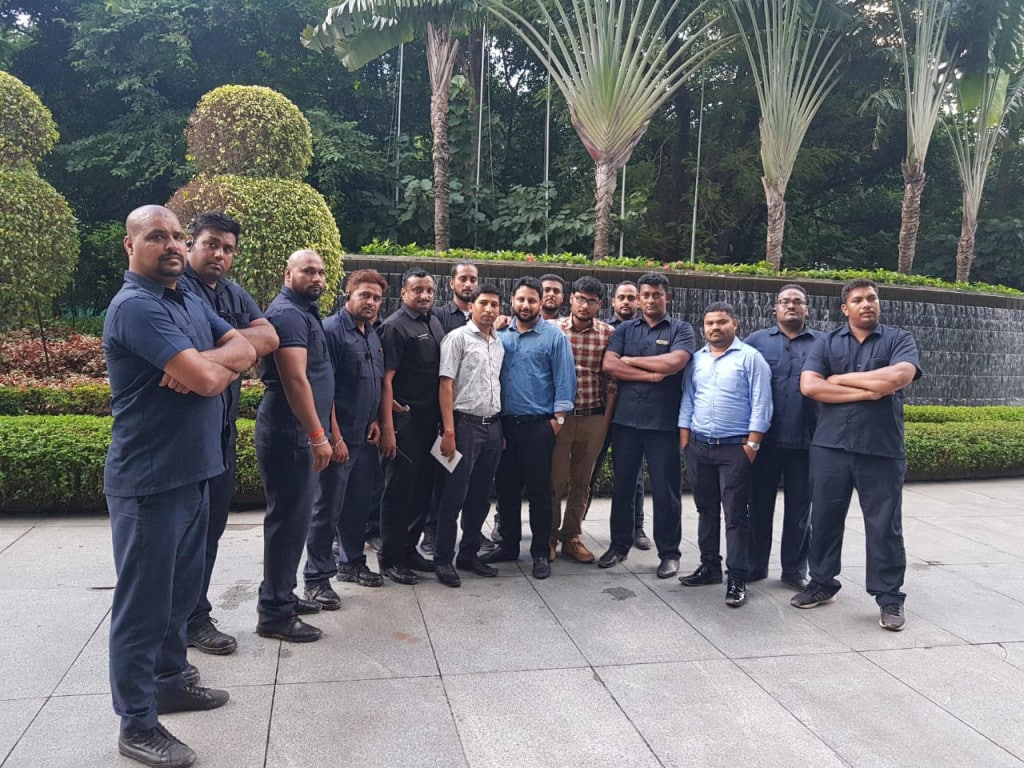 Nowadays, people don't just hire bouncers but also hire armed security to complete the whole security arrangement, all security personnel have been deployed with us to various security jobs . Armed Security has all India Gun license with .32 barrel pistol or revolver, the gun is carried mostly in a leather holster and is slightly visible for the on coming crowds.
We do not recommend heavy display of arms under any circumstance. We recommend and ensure that the armed servicemen keeps the arms in holster throughout without unnecessary attention.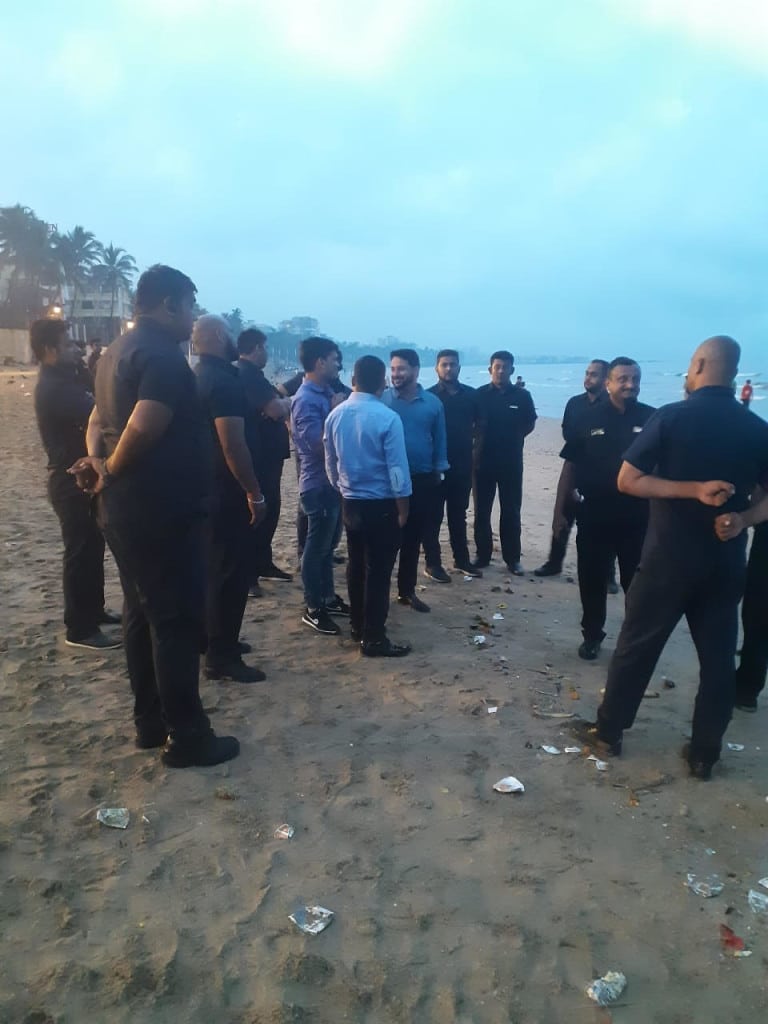 The chaos and the population of Mumbai is making it more important to have security personnel around you as this gives more peace of mind during travel. Mumbai is also the bollywood city and no celebrity travels without bodyguard bouncers. This makes an impression of the local population to hire bouncers for general protection and show off as well. The understanding we achieve from the calls received y youngsters wanting to hire bouncers is that the idea of such hire is show off and have a luxury factor.
This new trend has made this industry sharper and more internationalized, the bouncers are upto date with the latest trends , they can give top class protection which can be compared to International standards.
The inquiries are about the muscular strength, dress code and experience of bodyguards – clients are ready to pay for security services as long as the quality and the service is upto the mark.
For Bouncer Hire Mumbai – Click Here
For Bouncer Jobs in Mumbai – Click Here
For reaching out to us – Click Here