Denetim Services is provided VVIP security services in Mumbai, Maharashtra for clients throughout their travel around Mumbai from Hotels to Dining and even visiting some functions. The bouncers hired are trained to be present and alert throughout with cover being given to the VVIP without  a break. The duties of a bouncer include – Opening doors for cars, getting everyone out of th way, being in front and at the backside to control the oncoming people, crowds.
Mumbai is the Bollywood capital of India, the whole industry -celebrites, movie stars, event launches , functions all have the finest and the best level in Mumbai. The best bouncers and bodyguards are available in Mumbai and the professional conduct of the bouncers in Mumbai is considered the finest in India.
The bouncers waiting at the entrance and elevators for the VVIP Guest to come.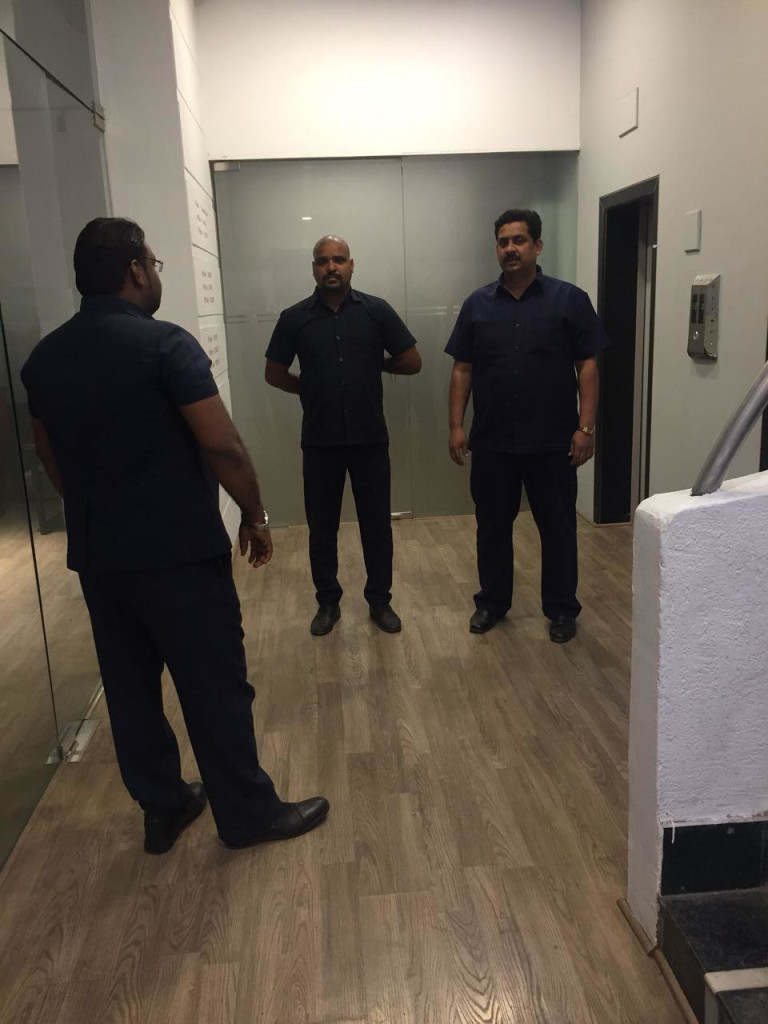 All Bouncers are well polished and well dressed with proper code and discipline.
Bouncers hired have excellent experience of protection and can be given complete trust to manage any situation.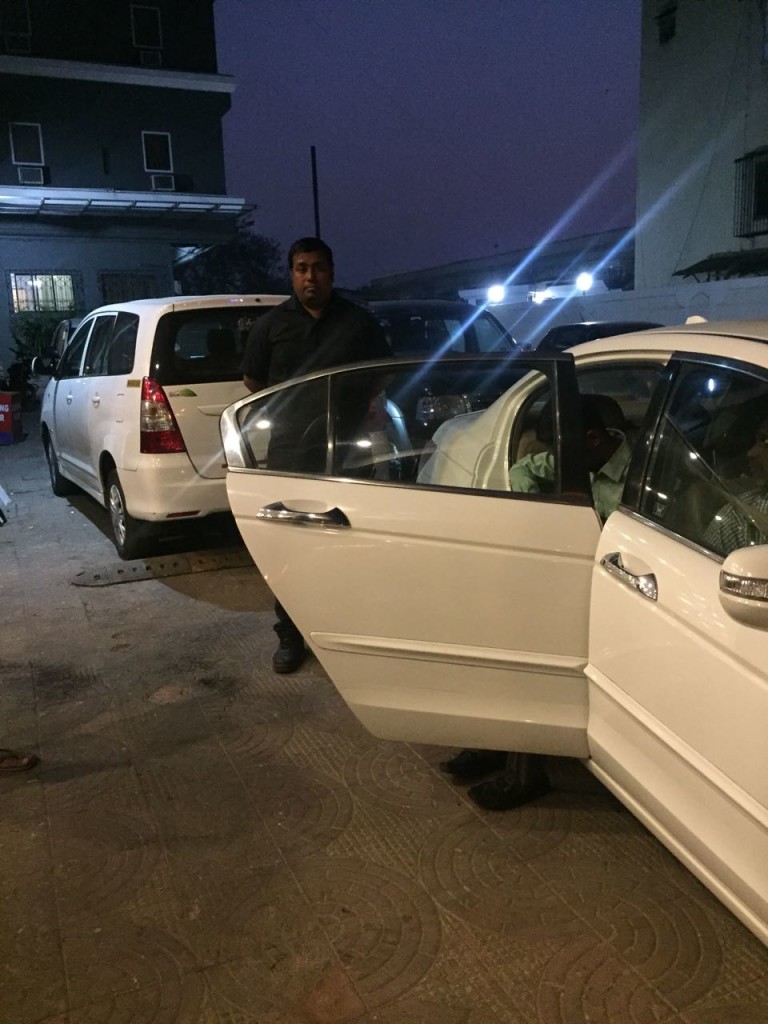 One of the most important duties of a bouncer s opening car doors and escorting the client properly from cars. The quality of a bouncer becomes immediately visible after watching his escorting and movement skills during the movement of the guest from the car.