Armed Security Officer Ex-Servicemen( Ex-Army and Ex-NSG commandos) with .32 Barrel Revolver provided security protection for Very Very Important person visiting company manufacturing plants in Jodhpur, Rajasthan. The armed security was present throughout with the president of the company from United States of America.
Armed Security never leaves the view of the person under protection and stays in eyes view to have a clear space for security.
Most Security Officers start duty at the airport and end duty at the airport. Security Services include escorting, managing entrances and exits, managing baggage, staying on the side at 7-10 feet distance to have a cover throughout the movement of the VVIP.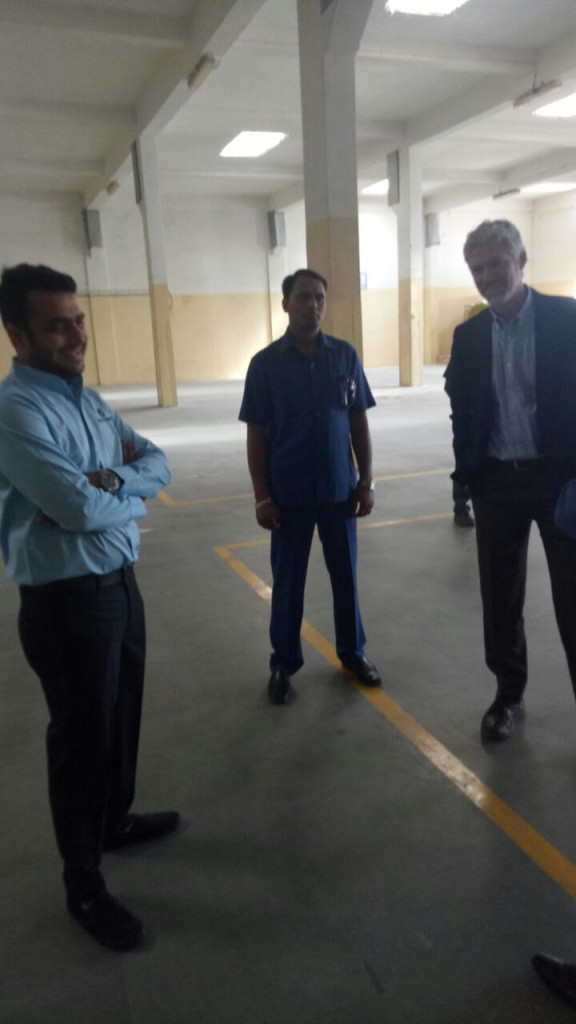 Ex-Armymen who are Ex-NSG ( National Security Guards) have special training and experience in protecting known bureaucrats and very senior government employees. This helps to have an added advantage in comparison to most armed security officers.
An ex-servicemen with adequate training and proper backing from a security company can be very helpful in providing the necessary cover and trustworthy security.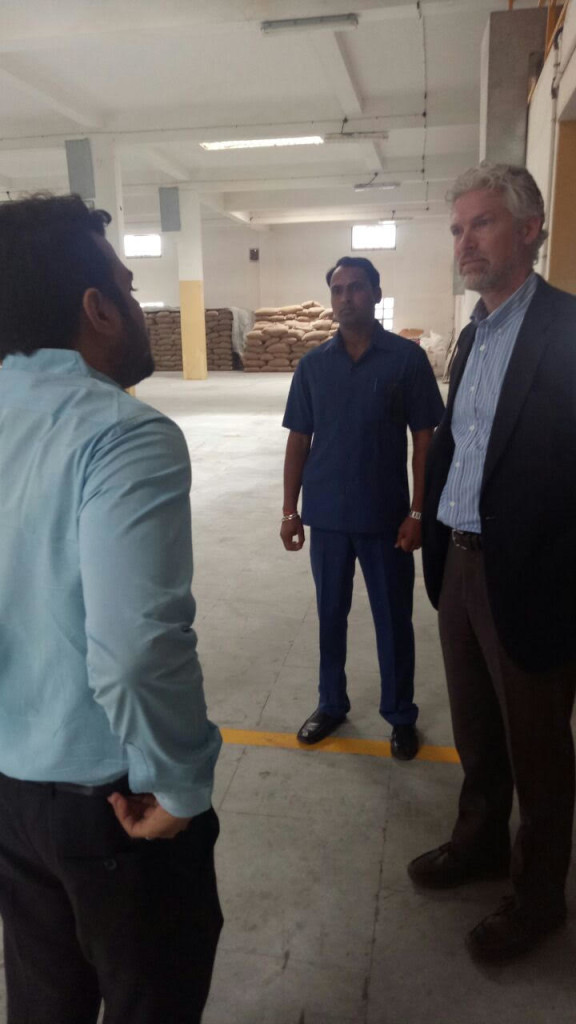 We as a company have worked hard to hire and train the best bodyguards for International travelers visiting all over India. Hiring Ex-servicemen in paramount in starting with any security assignment in India. Ex-servicemen have extremely good experience and combating training that they receive during their commando training.