Denetim Services is now providing sniffer dog security with trained and expert dog handler anywhere in India.
We have three kinds of dogs available :-
German Shepherd
Labrador
Doberman
All Dogs are certified and trained by ex-servicemen PSO / Security Officer. Every dog is individually trained and tested for fitness, discipline and security capabilities. The average age of dogs is between 2 and 5.
Dogs have specialized training in detecting explosives, drugs, firearms and other various such combinations to ensure that your place stays safe at all times. Denetim can provide a sniffer dog security service anywhere in India in any city, any manufacturing plant, any premises, any stadium, any event security as required by the client.
Rent/ Hire a sniffer dog for one day for events, functions, parties, mega celebrations. Hire for customized period depending on the need.
Trained to handle/smell/ detect any baggage, vehicle, goods, patrolling any building for safety.
Dogs can be positioned at any gate, entrance for security service with one handler. Dogs ensure proper safety management throughout the event including explosive detection at premises, factories or manufacturing plants anywhere in India. The are much more intuitive and aware and can handle many situations even before it becomes any sort of issue.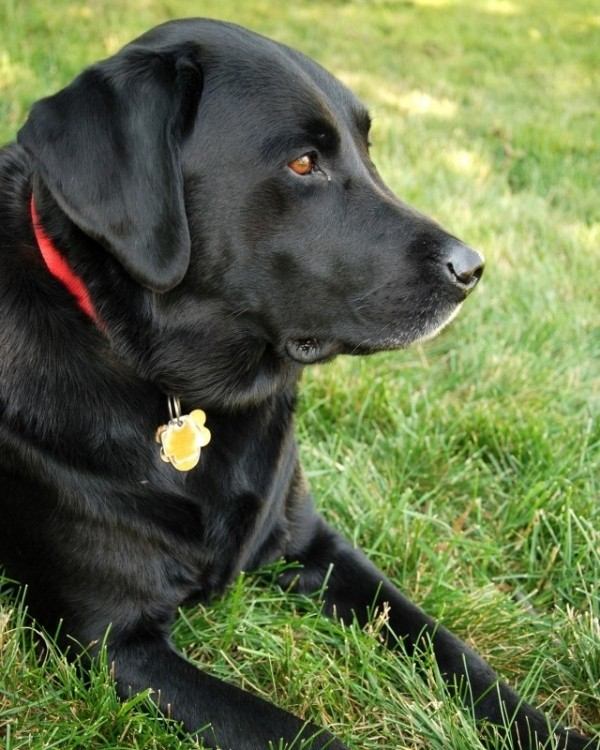 Strong, Trained by Expert and managed by skilled team – the dogs have been always considered mans best friend. These animals are the safest and the best form of security anyone can hire in India.
We strongly recommend sniffer dog security services at every event, every farmhouse, every marriage, every function to ensure sincere quality and security. We find the discipline and management that dogs provide at events takes security to the next level. Dogs can be trusted with complete satisfaction.
Mostly Sniffer dogs are being utilized in big cities such Delhi, Mumbai, Bangalore, Hyderabad, Gurugram, Noida and manufacturing plants all over India.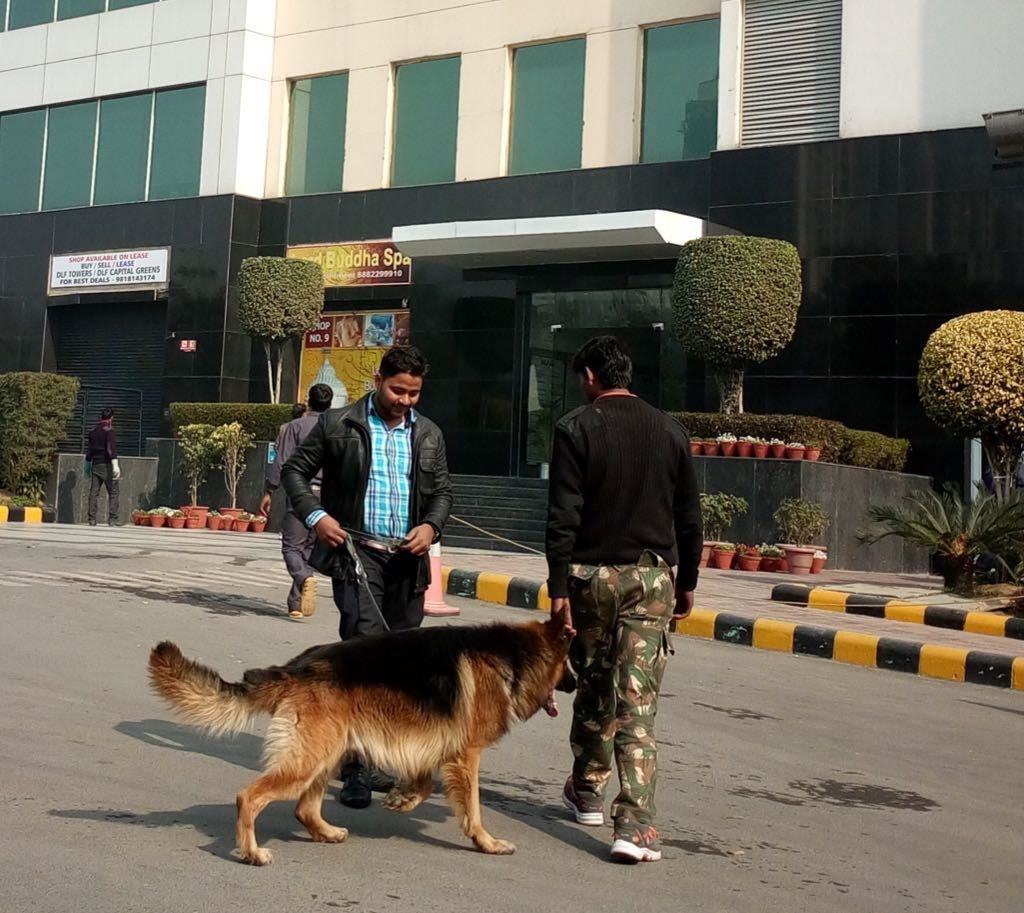 Important Information:
One handler per Dog
Food will be provided by us
All Dogs are certified and trained
Safest form of Modern Unique Security Services all over India
Dogs conduct,discipline and guarantee is absolutely with Denetim
The price of hiring a sniffer dog is dependent upon the period, the security service duty, the number of dogs and availability of resources for management of dogs.
For PSO / Bodyguard Hire in India – Click Here
To view pictures of our sniffer dog security services – Click here