Denetim Services provided trained and celebrity experienced bodyguards in Delhi and Mumbai for renowned author Jeff Kinney. The security team starts work at the airport and works throughout the tour.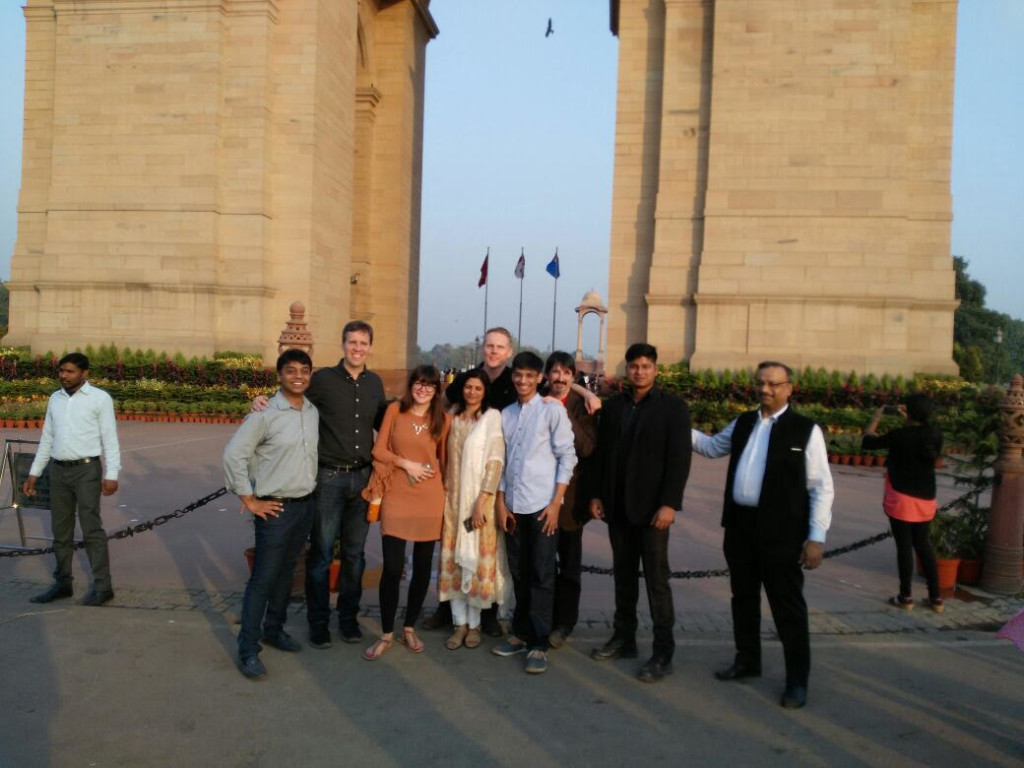 The whole plan is informed to the team in advance and the schedule is duly followed, the security officer in with the Penguin Team at India Gate, Delhi. The Author Celebrity visited India in respect to his books – Diary of the Wimpy Kid"
The Bodyguards follow the team throughout their journey, opening doors, managing crowds, supporting the whole event.
The Denetim Team provided security when Author Jeff Kinney landed in Delhi and were present for duty when the team landed at Mumbai Airport. The Duty started in New Delhi and ended at Departure in Mumbai.