Denetim Services provided trained, experienced and disciplined bodyguard bouncers dressed in Black Suit for the Modern School Alumni Association Dinner held at Modern School Barakhamba Road, Connaught Place.
The Luxury Event Held for Alumni of Modern School required adherence and strict guard on entrance and gate management, the restricted entry required the team of bouncers to be on attentive duty throughout the late night luxury event.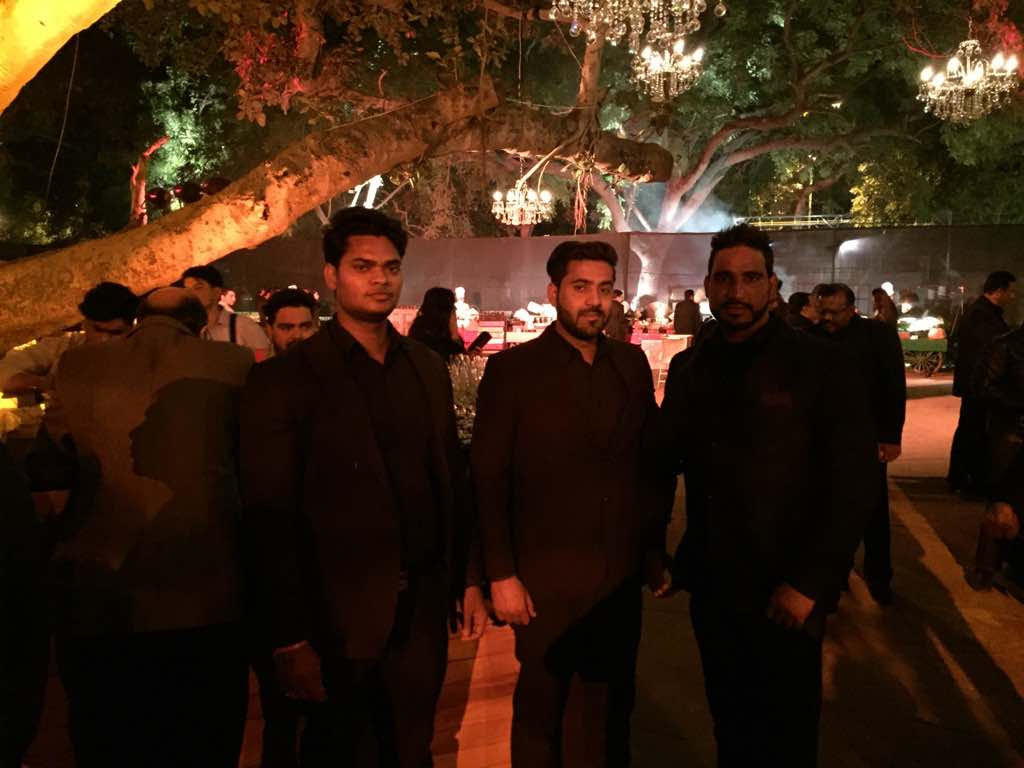 Modern School Hosts the alumni dinner annually and most ex-modern students visit this celebration. The Gate entrance, the verification and the complete security is taken with complete responsibility.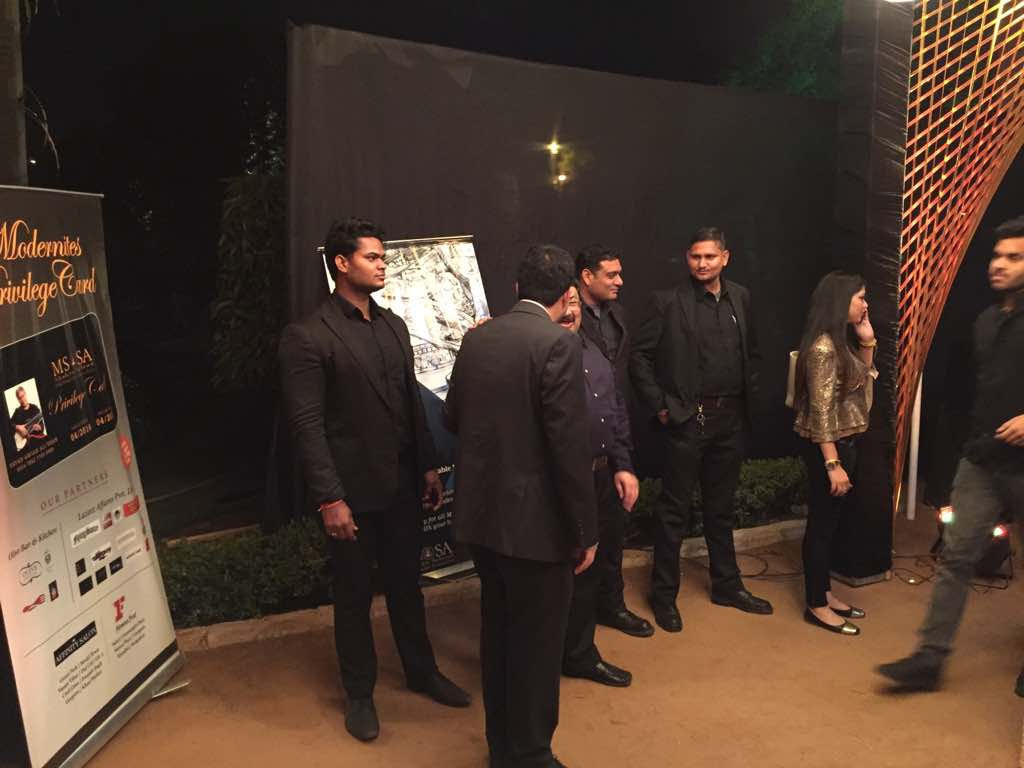 The dress code, the timing, the duties and the security supervision is managed by Denetim and ensured as per the exact requirement of the client.