Denetim Services organized security services for a mega stadium event held in New Delhi, with multiple check points and gates, the whole security for the event required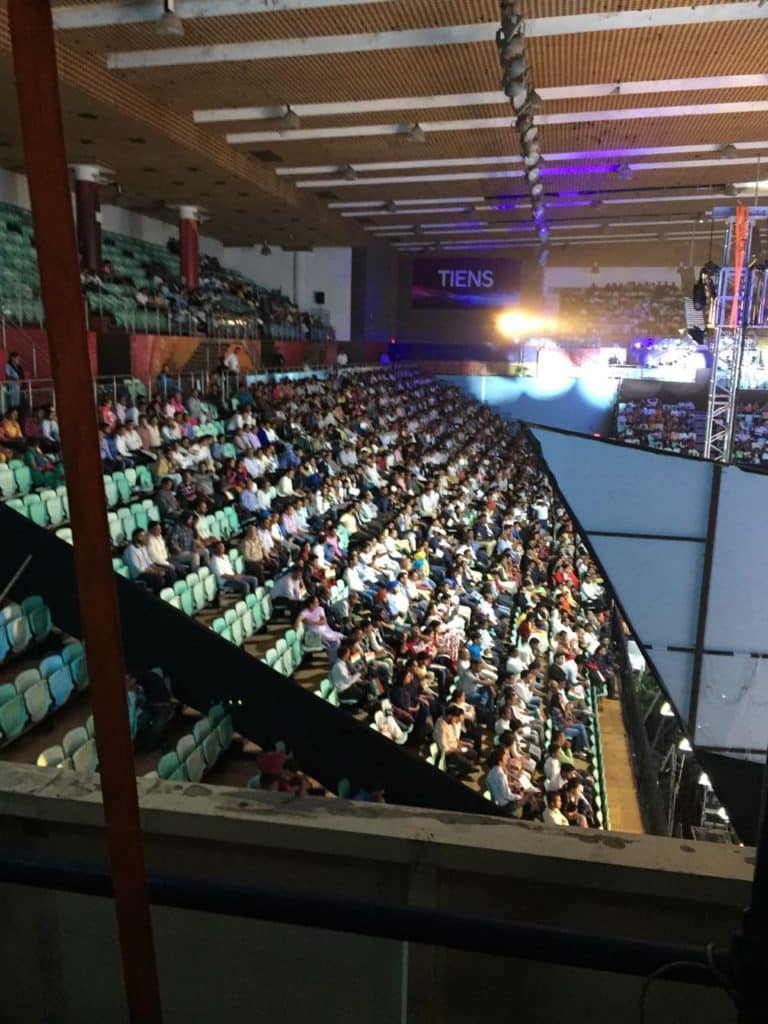 1) Unique Planning catering to the particular event
2) Female Bouncers and Female Security Officers
3) Team management and Control through proper team leader co-ordination
4) Medically trained security officers to provide immediate assistance
5) Patrolling for unwanted emergencies, thefts , fights, crimes etc
6) Blocking entry and removal of unwanted dangerous criminals, nuisance creators
7) Command and Co-ordinate through Radio Communication
Mega events require good professional conduct and experience, the teams can only be handled by very good highly known industry security experts. Security Industry in India is a mixed lot of security agencies, Denetim has successfully managed many many big events providing bouncers, security guards, female security officers, personal security officers managing the complete security requirement of the company.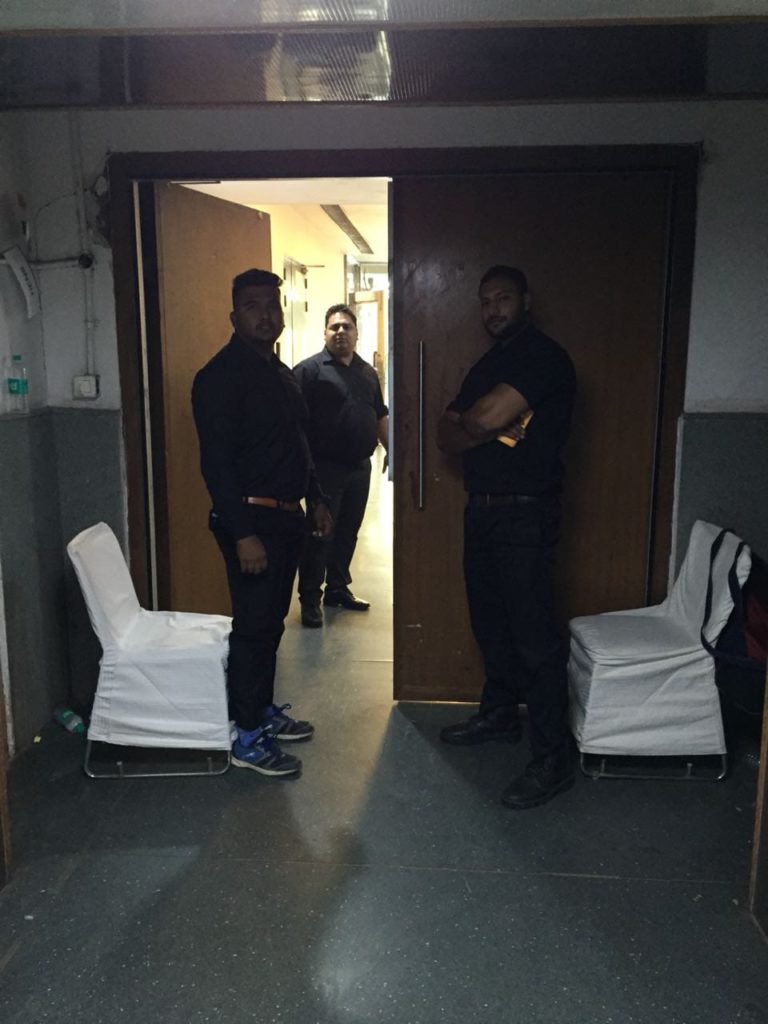 Hiring a quality security agency helps the organizer concentrate on the event with complete confidence and lets the event held much better than expected.
Prestigious events are mostly held in big cities around India in auditoriums and halls known to the public with easy access to public transport and metro stations, this is the reason that managing such large crowds requires good trained staff and good planning as well.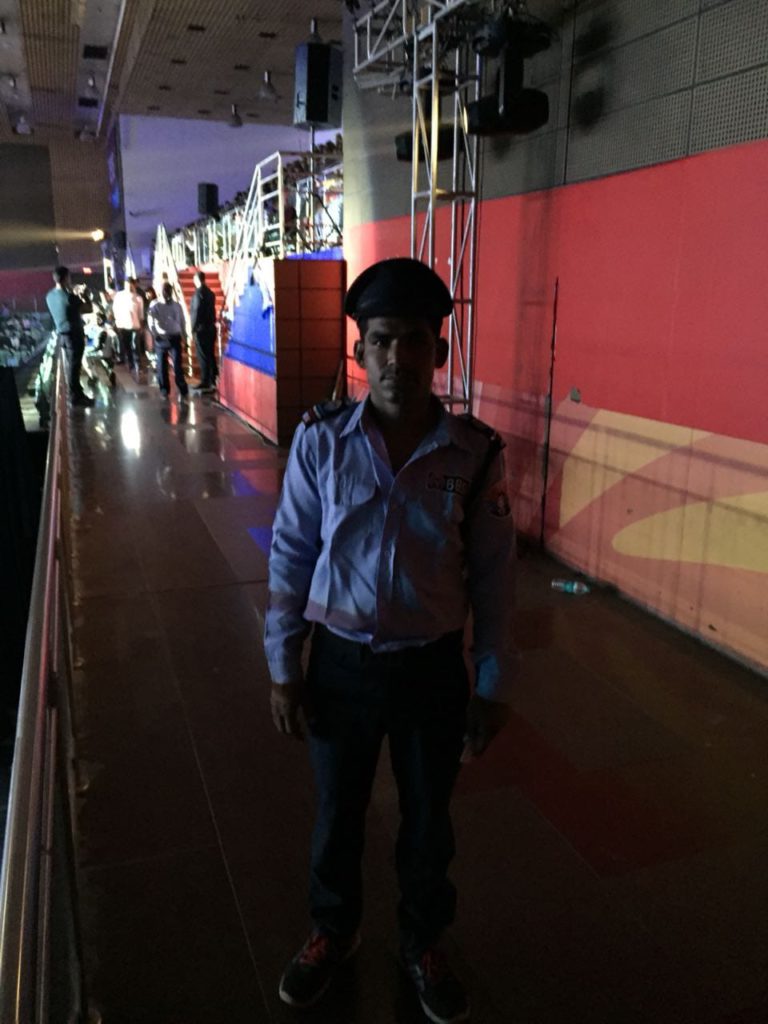 The stadium is situated in Central Delhi with multiple gates and many allocated segregated parking spaces, such auditoriums have separate entrances for Staff entry and special exits from the stage. The best security staff manages the VVIP Entry, Special Guest Entry and all other specific directed entries as required by the event organizer.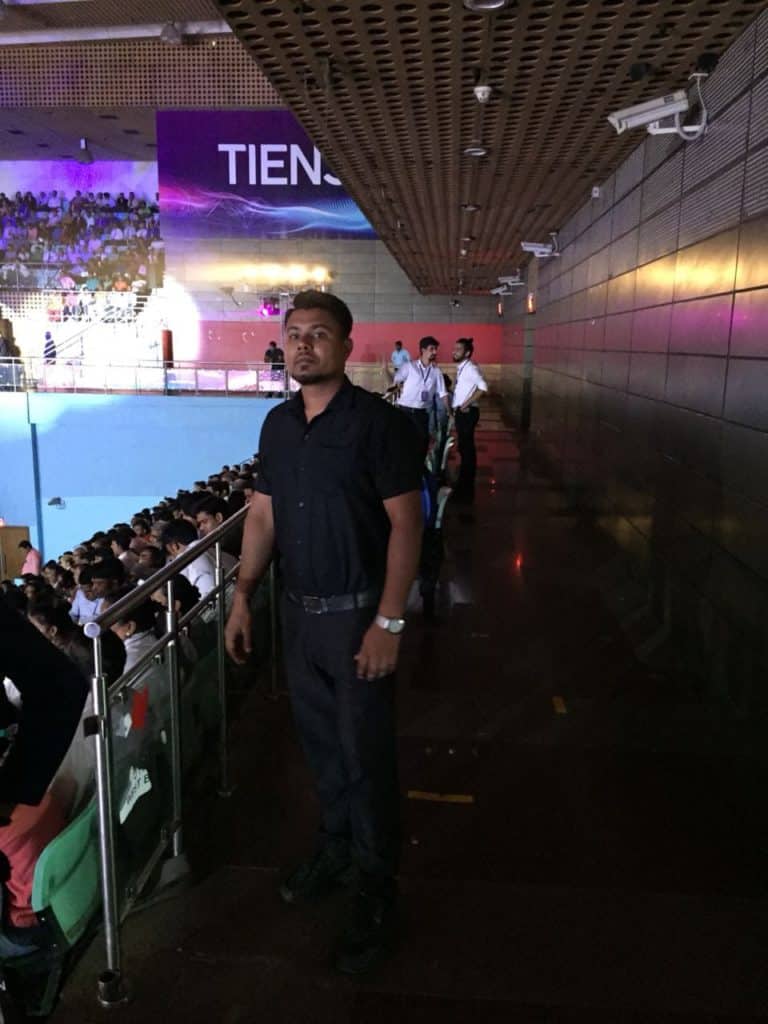 For more details – Contact us