DENETIM SERVICES PROVIDES QUALITY SECURITY SERVICES FOR EVENTS IN DELHI, GURGAON, NOIDA AND OTHER PARTS OF INDIA .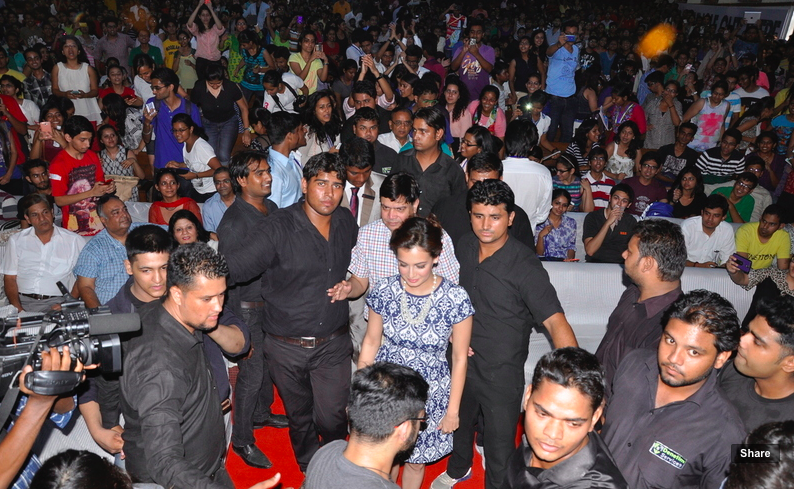 WE CAN EASILY PROVIDE
BOUNCERS
PERSONAL SECURITY OFFICERS
ARMED SECURITY GUARDS
SECURITY SPECIALISTS
SECURITY PLANS FOR EVENTS
DENETIM SERVICES CAN PROVIDE EVENT SECURITY WITHIN A SHORT SPAN OF 24 HOURS. WE HAVE THE CAPABILITY TO PROVIDE 200 BOUNCERS, 100 PSOS, 150 ARMED GUNMEN, 20 PSO CUM AUTOMATIC CAR DRIVER, 20 LADY SECURITY OFFICERS ON IMMEDIATE REQUEST.
Denetim Services has provided security at the following events:-
COLLEGE EVENTS
MARRIAGES
CLUBS
ROCK CONCERT
FAMILY FUNCTION
PRIVATE PARTY
LATE NIGHT FARMHOUSE PARTY
FARMHOUSE FASHION SHOW
PRIVATE CELEBRATION
 BOLLYWOOD STAR SHOW FOR PREMIERE OR LAUNCH
Event Security requires planning, back up teams and proper training to handle crowd emergencies at all times, We have worked hard to continue to provide quality that matches the requirement of the situation and have been able to provide more bouncers, PSOs on request of the client.
Every Bouncer, PSO is trained, verified and briefed for the event that he has to provide security.