Denetim Services is proud to provide security services to his holiness Gyalwang Drukpa on his travel to Delhi. The event marked complete crowds of upto 2000 followers and the security team comprising of ex-army, ex-nsg armed security officers protected his holiness and maintained complete protection during the event.
Event Security with Ex-NSG Commandos on 15th March.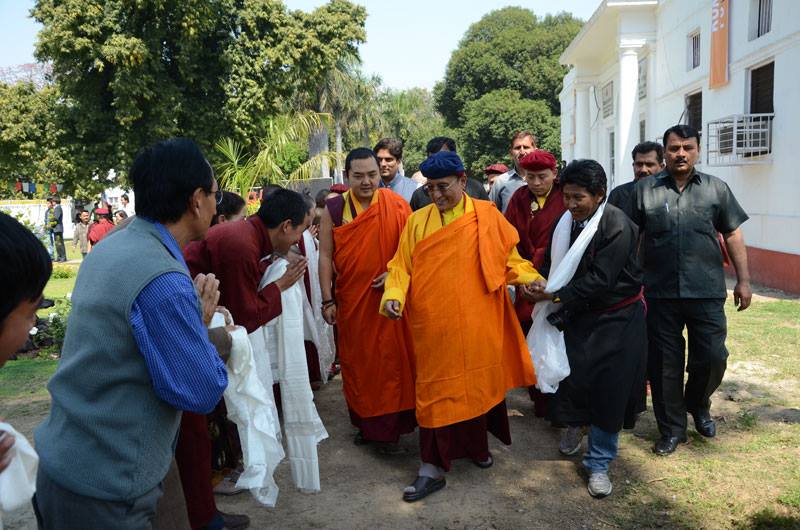 Kung Fu Nuns from Ladakh and other parts of Himalayas arrived in Delhi in support of the International Women's Day program held at the Indira Gandhi National Center for the Art.
Denetim was given complete security management from crowd control to security assistance. Denetim Personal Security Officers were always present to offer best support and security.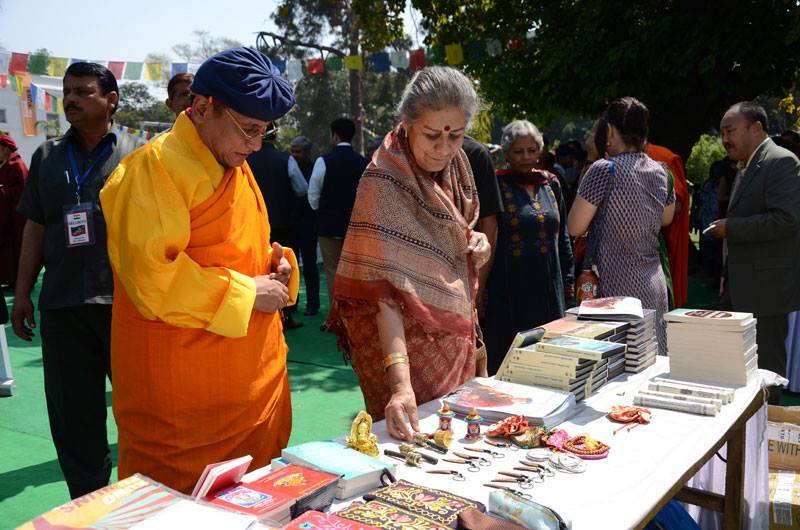 We are happy to take charge of security at all kind of events whether a peaceful meeting such as this or a large gathering requiring management and gate control. Depending on the requirement we can deploy PSOs, Gunmen, Bouncers and Other security personnel.
16th February 2014- His holiness was provided security from Airport to Airport

Security in Black Uniform on the left and behind His Holiness Drukpa Gyalwang