Denetim Services has police verified and tested automatic car drivers for driving your car for limited period as required by you.
Hire a Bodyguard driver / PSO Driver / English Speaking Security Driver for a period of:- 
10Hour Duty
1) Daily
2) Weekly
3) Monthly
The above charges are inclusive of all costs and taxes. Duty above 12 hours is chargeable @ Rs.75 per hour for every hour after 12 hours.
Automatic Car driver provided by us have experience and are thorough with Delhi NCR, Mumbai, Pune, Goa and other important destinations of India.
Each driver is
Police Verified
License Verified
Experience verified
Tested for driving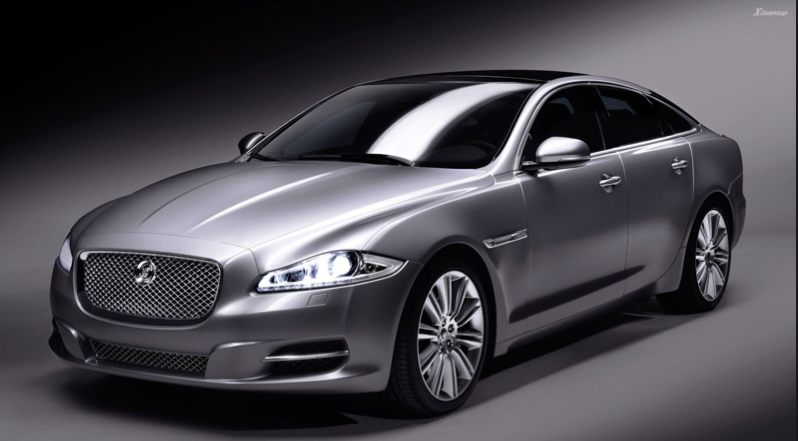 Hire Automatic car drivers for trips to Agra, Shimla, Mussorie, Jaipur, parts of Rajasthan,Nagpur, Lucknow, Mumbai , Chandigarh, Hill Station areas or North India or any other part of India.
We have Automatic Car Drivers for following Cars:-
1)   AUDI
2)   BMW

3)   MERCEDES
4)   BENTLEY
5)   JAGUAR
6)   RANGE ROVER
7)   HONDA
8)   TOYOTA
9)   ALL SUVs
10)   MARUTI
11)     JEEPS
12)     SUVs
13)     FORD
14)     CHEVROLET
15)     ASTON MARTIN
On special request we can provide PSO cum automatic car driver for hire as well.
It has become mandatory to hire a driver nowadays in the traffic congested cities of India especially New Delhi, Gurgaon,Noida. The importance of hiring verified staff and trusting a known company in India has its advantages. Trusting a temporary driver with an expensive luxury car requires confidence in the company that employs the chauffeurs. The unique quality of hiring drivers from Denetim is that we are a security services provider and therefore there is extra effort we put in security and safety when providing car drivers for short periods to drive your cars anywhere around India. Drivers are now required for many events and special occasions in India such as marriages, parties, functions.