We might be in a different country and parents in a different. We require someone trustworthy to live with them. Someone who can live warmly and be of great support system by just being there with the elderly.
 COMPANIONSHIP FOR OLD PEOPLE
Safe, verified youngsters
People you can trust – college goers, students etc
Complete record maintenance
Building Database
Creating Trust
Give Elderly a life they are living with happiness
We connect individuals with Home Cares, Doctors and Other organization for support as well.
Call us and we shall be able to provide
Nurse for Home Care
Cook for Specific Cooking
Companion for Elderly
Support of Doctors,physiotherapists, specialists etc
Consultancy for creating a secure environment at your place
Qualities we look for when selecting candidates for companionship for your elderly :
Dependability – Previous Experience
Age – Correct age for companion is student life
Requirement – Students do not mind living in a place close to their college and helping out old people in return
Practical Utility and Documentation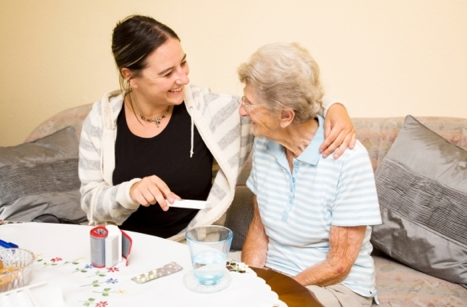 We have been expanding our business in Delhi and Gurgaon soon moving to other areas and cities to provide quality support and assistance to old people and their families in need
Imagine your loved has to go to  a different town or you have immediate travel plans. The management becomes very difficult – What one needs to do is – Call us at +91-9971129910.
We will provide medical support, companion for elderly, other logistical help and management of the situation for you.
Providing Companion for old people , the factors looked into:-
 Accessibilty
Location and Ease for Companion and Elderly
Timing
Costs and Budgets
Medical Condition
Our parents have done for us without any return all their lives and it is our turn to do for them , the problem we face is that we are unable to find the correct set of people or company to reach the goal that gives safety ans security alongwith companionship to old people, care for elderly without any issues , trouble.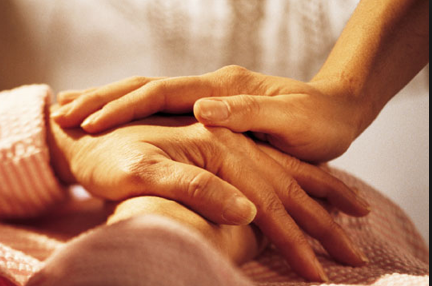 In today world we are afraid to take any such step because it would mean that we are compromising security for comfort. Imagine a company that does all the leg work for you and provides quality companions, nurses for old age people at your home with complete security and documentation of each individual designated to you.