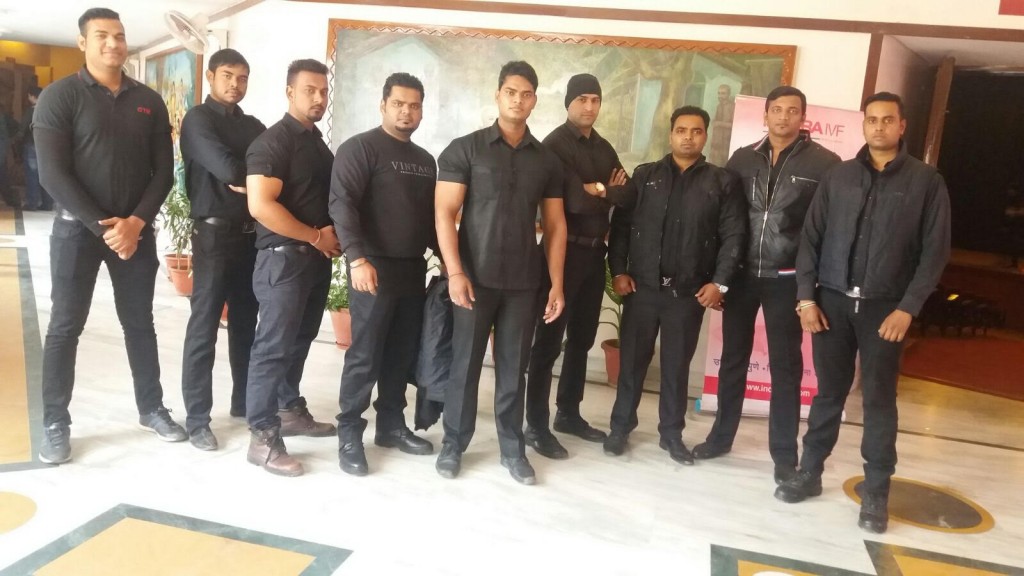 THESE ARE THE BEST TRAINED, DISCIPLINED BOUNCERS WORKING FOR DENETIM
The event security by bouncers is not just about managing gate entrance and crowd control during the start of the event. But as pictured,bouncers provide administrative assistance and event management throughout the event.
There is certain training and decorum that each bouncer is put through to have the strict, disciplined and an organized event.
The bouncers stood without a break for 8 hours, they managed everything required by the event organizer. All 10 bouncers reported for duty an hour earlier.
Bouncers were hired for one day 10 hour duty for this event.
For more details about hiring a bouncer for one day – Bouncer Hire daily