Denetim Services provided celebrity security services of a book launch in Delhi NCR India. The Book launch had two celebrities visiting the event. The team included – security protection officer, Bouncers and personal security officer for complete security protection during the event.
The security service started at the airport and continued till the end of event held at a luxurious hotel in New Delhi. The security team was effectively divided for effective management at the event and the pick up. The bouncers were always around the celebrity with the security manager not leaving anybody visit the celebrity without proper authorization and permission.
With good experience and training, Denetim managed the security of event, attempting to match the expectations of our prestigious client.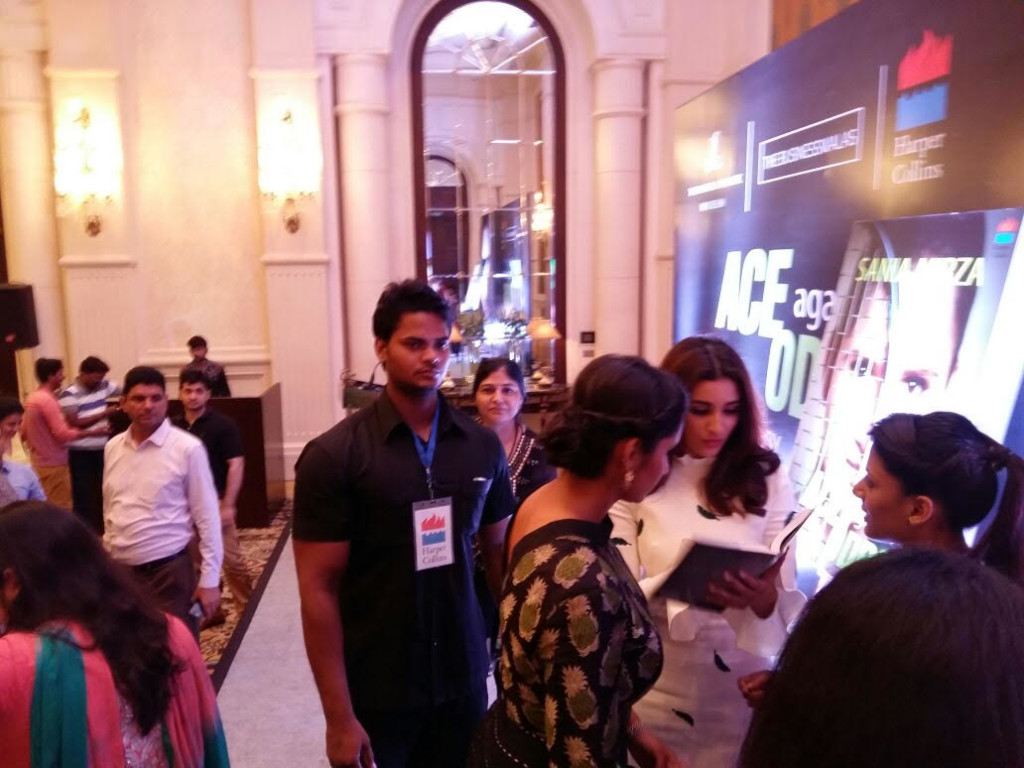 The Dress code of the bouncers and Bodyguards was black suit. All were verified for appropriate uniform before entry. The complete team had to be present before the event to understand the security requirement of the event organizer.