Bouncers were providing security at the company event for VVIP Guests and the managing the administration of entry and exit, two personal security officers – Armed were providing present througout the event to provide security to the Head of the company. The bouncers and PSOs were present for almost 8 hours at the event.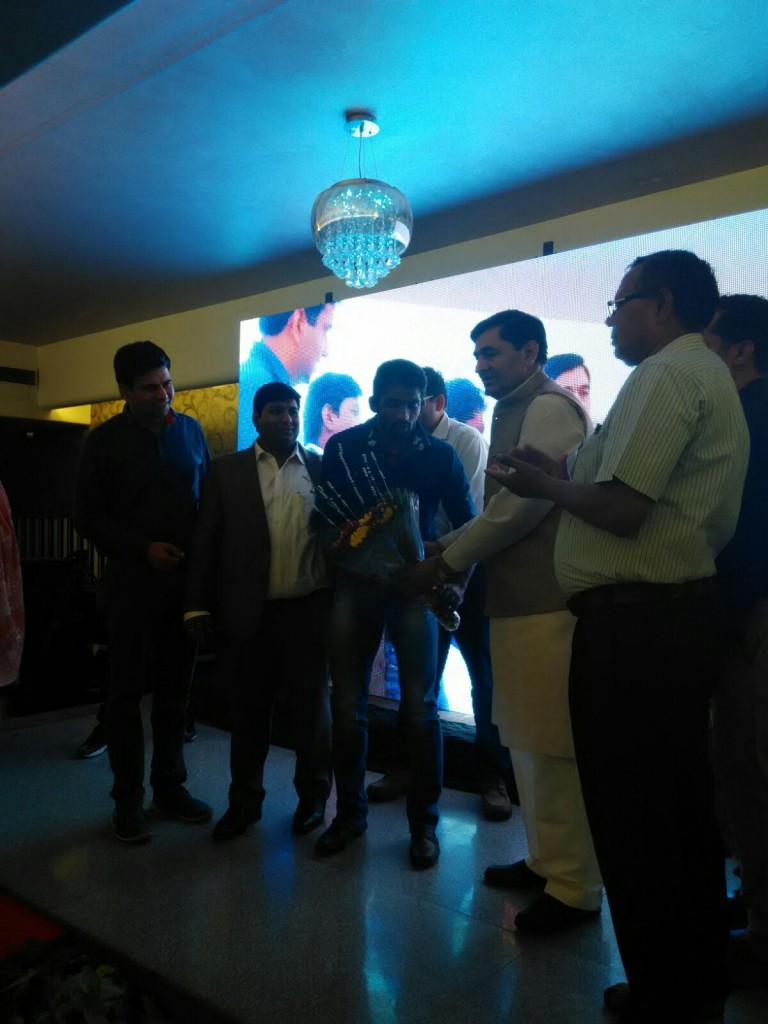 Personal Security officers were guarding the security of the VVIP Guest even at the podium of the event. The whole conduct and management of security at the event is a process that bouncers and personal security officers provided by Denetim have mastered and have very good experience of managing. Bouncers and personal security officers are providing security to more than 20 events per month.
Launch of a new Pub Restaurant in Shahpur Jat, South Delhi India was attended by a music celebrity and the management of the security at the gate and inside the pub were taken care by bouncers hired for the event. The bouncers provided security to the celebrity from the airport to the event.
For more pictures of Denetim Services please visit – NEWS Section