Most product launches and company events are held in five star hotels, luxury complexes and  auditoriums, the management of entrance and general control of security services is given to bodyguard bouncers. The team takes responsibility of the whole location and sets up its bouncers staff all around the venue to ensure complete security.
Bodyguard bouncers are hired with a specific task of also providing VVIP security to the main event organizer and company head.The bouncer hire strength is discussed with the client to make sure that we have sufficient number of bodyguard bouncers available for duty.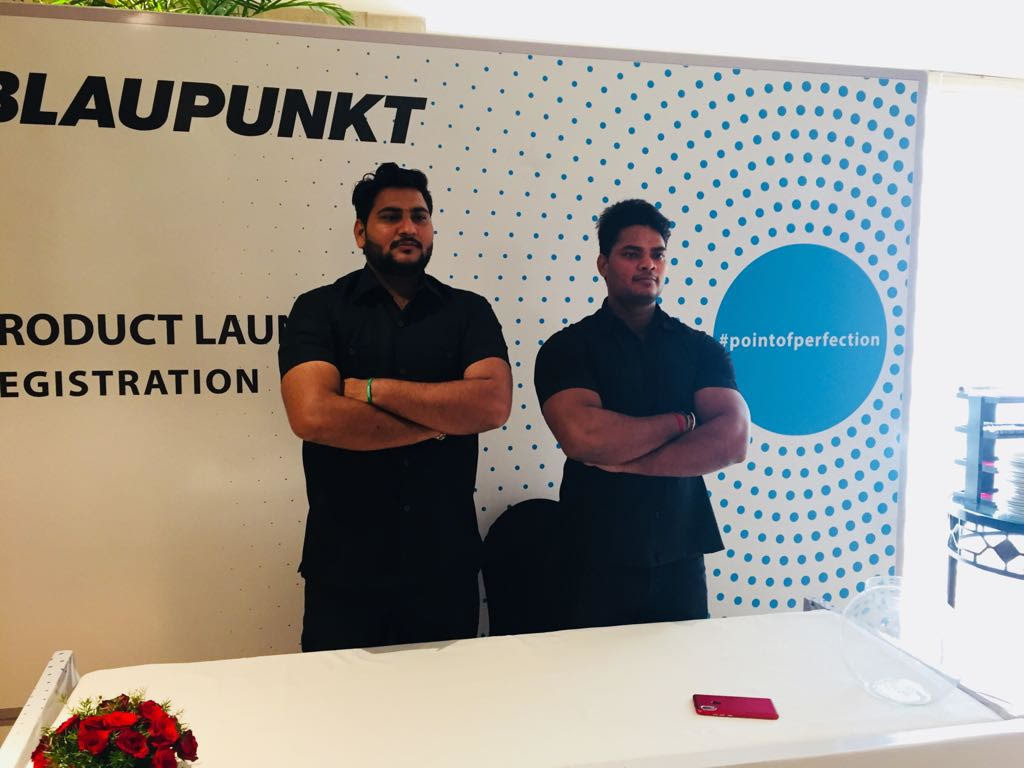 In medium level events we recommend 1 bouncer per 20-30 persons and in large events we recommend 1 bouncer hire for every 100 persons. The number of bouncers also depends on the number of entrances, number of VVIPs, quality control required and many other such small instances.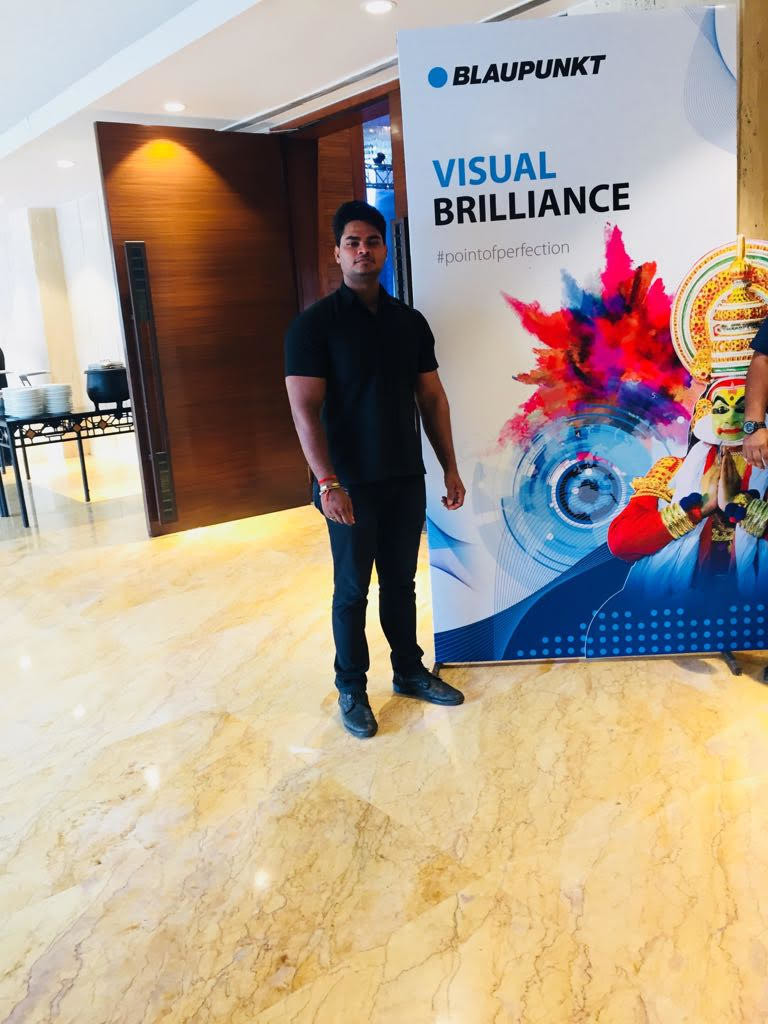 Experience of bouncers also helps in decreasing the number and yet providing quality security services at events. The images attached of Denetim Bodyguard bouncers at this event have more than 5 years of experience around India including work for celebrities, VVIPs, major concerts and events.
Corporate events require certain level of quality that we as a security agency dealing in bouncers, bodyguards, armed security officers, female security bodyguards can provide with complete confidence and responsibility. Hiring educated , well built and trained bouncers is now more important than just hiring any form of security.
For more details on please visit – Bouncers Hire