Denetim provided security services to megastar of Bollywood with family from Airport to auditorium in Luytens Delhi for Book Launch Event.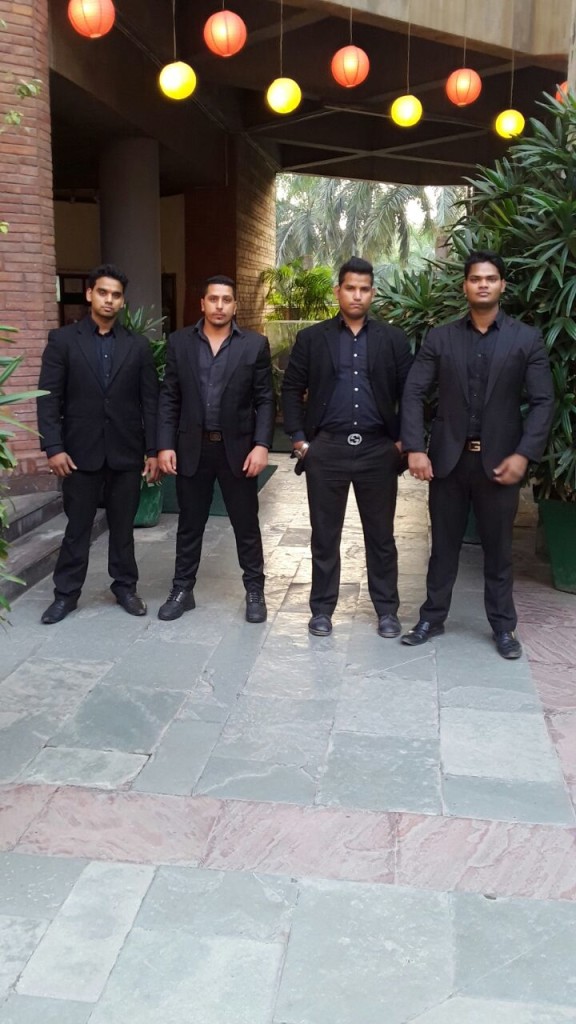 The trained and disciplined bouncers showcase the new trend in security – Education, Height, Behavior and Experience is of most vital importance.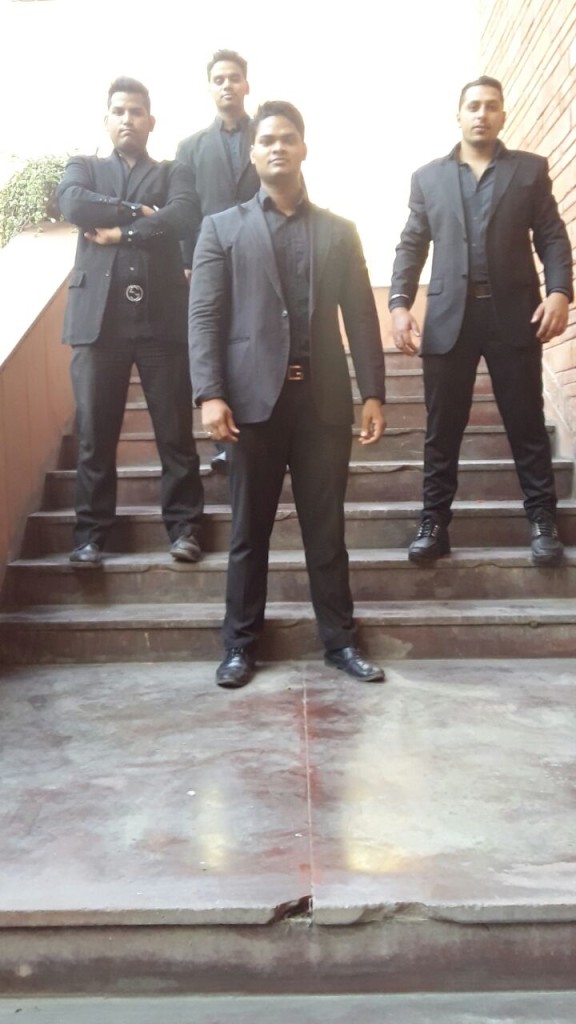 There is very considered and important briefing given to bouncer bodyguards before the celebrity event and the complete itinerary is shared for absolute management of the event.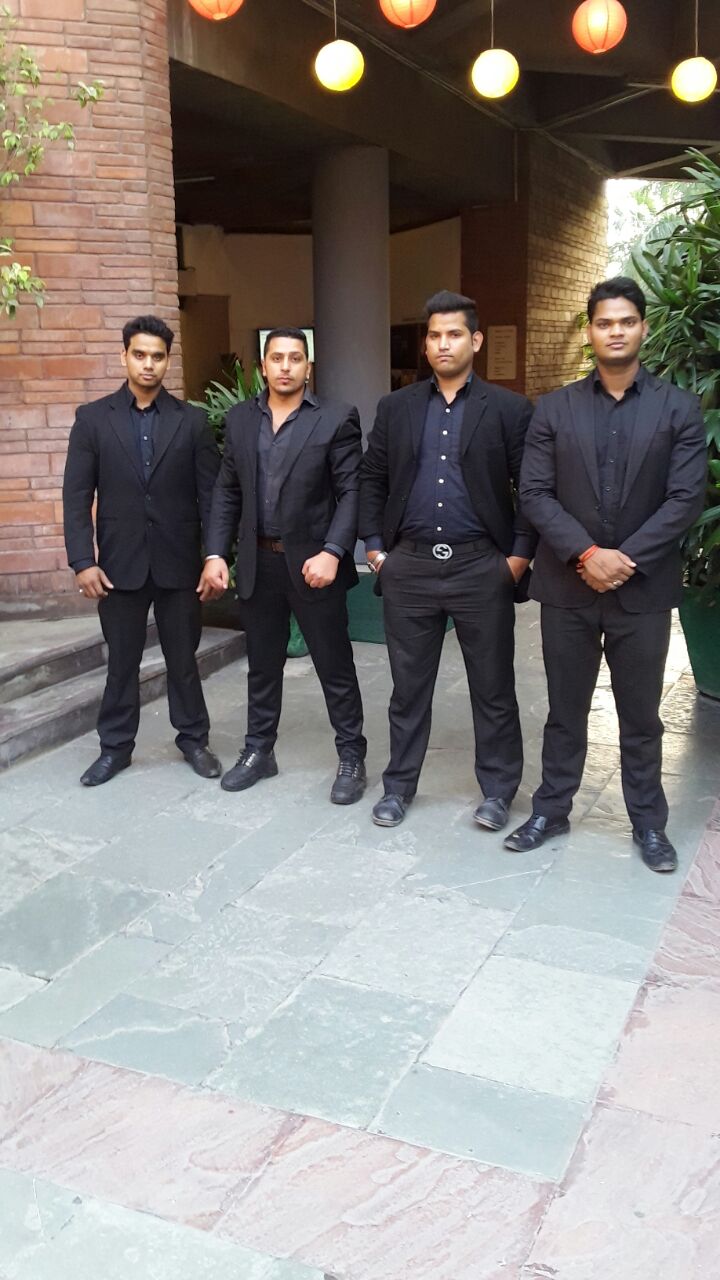 For Luxury, High Class Fashion, Celebrity, Inauguration, corporate and launch events, we have the best trained and best disciplined educated bouncers for security anywhere in Delhi NCR and anywhere in metropolitan cities of India particluarly Mumbai, Goa, Pune and Bangalore.