Denetim Services has been providing security services to this luxury company for couple of years for security protection of celebrities attending the event. All bodyguard bouncers hired for this event have more than 5 years of experience with celebrity protection in Mumbai. Most celebrities prefer bouncers who are professional,experienced,well trained and follow the protection rules that are applicable Internationally.
Celebrities are mostly covered from all sides so that no person from the crowd can be of any cause of concern. We start our protection from the entry of the car at the event and continue to provide security till the end.
Celebrity events are becoming a common trend in India and most brands prefer to hire the best bouncers available in Mumbai, the bollywood capital of India. Bodyguards have thorough knowledge of the techniques available to them in order to give quality protection to our clients.
Luxury events held in 5 star hotels require well dressed, well behaved and trustworthy bouncers, specially when the event is for celebrity protection. These celebrities are well known faces in India and are easily mobbed by local crowds within minutes of their arrival. India is populated country with massive passion for films. These well known celebrities are always covered in crowds no matter where they travel across India. Denetim Services understands this as a security agency can provide the same quality bouncers all across India.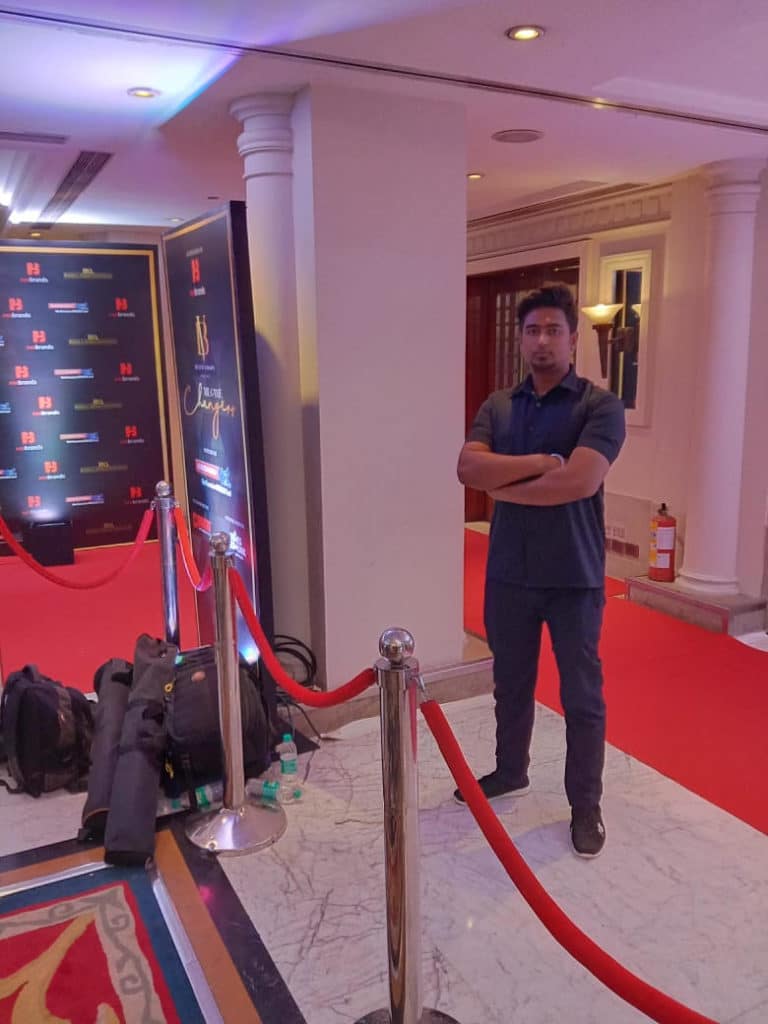 For Celebrity Bouncer Jobs – Click Here
For more Information – Contact Us