Denetim Services provided protection for teenagers visiting for a vacation to Goa, India. The bodyguards – unarmed take complete responsibility of the group of teenagers who had come visiting Goa after finishing their board exams.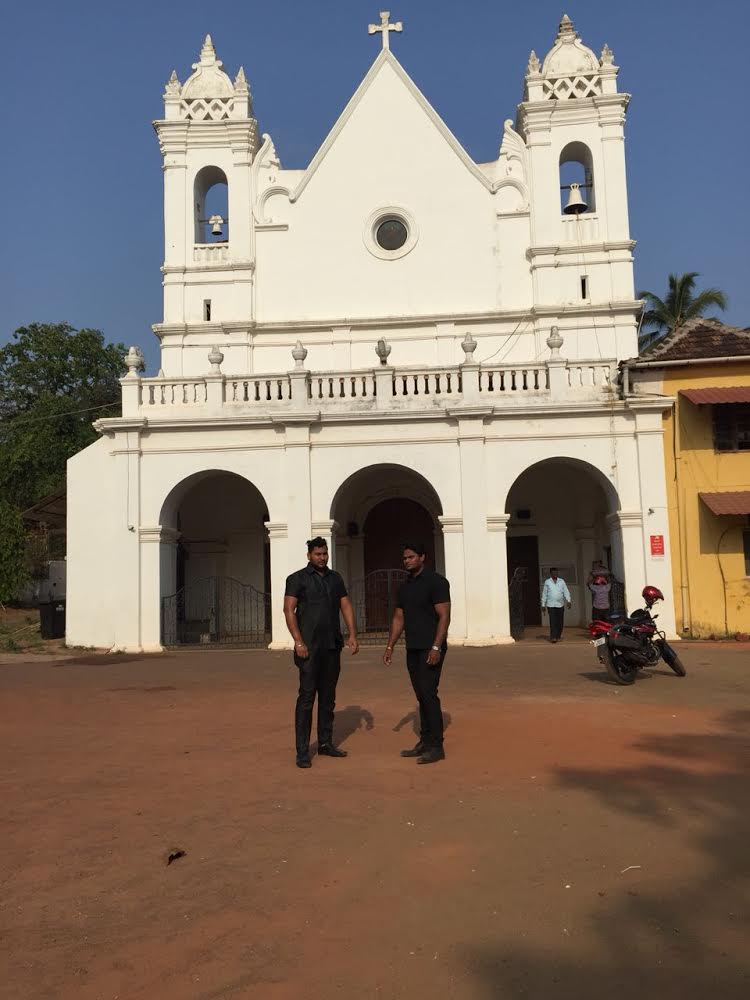 Parents feel much more comfortable after they are aware that responsible, legal bodyguards are available for round the clock protection.
Young teenagers require proper attention and strict control as guided by their parents. The bodyguards follow the instructions to ensure proper control and composure when young teenagers are partying in Goa.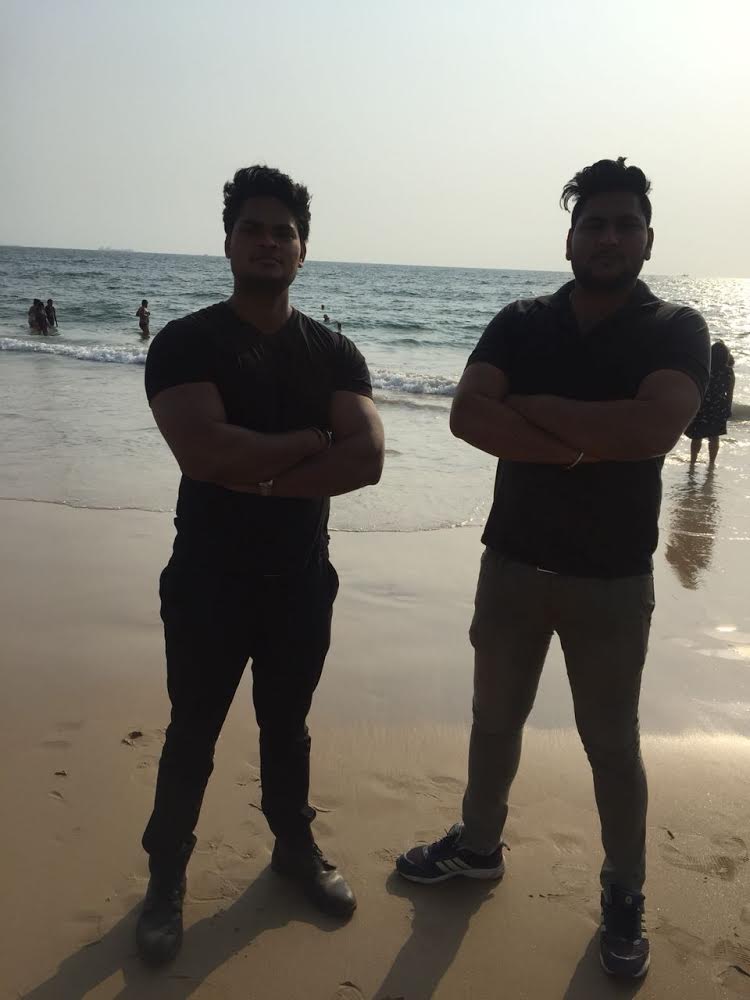 The new culture of traveling to Goa after board exams has gripped the new age rich teenagers of India specially Delhi, Mumbai, Bangalore and other metropolitan cities of India. When such rush and energy is present there is bound to be danger and change of attitude. Therefore Bodyguards who have good experience and training are deployed for such security services.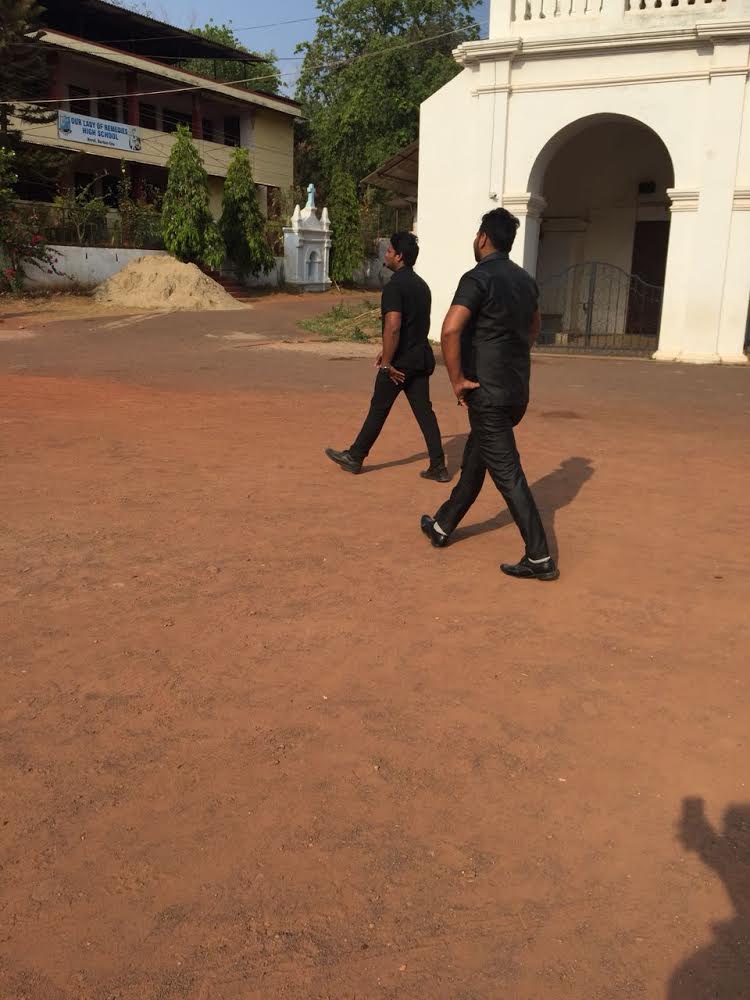 For more information of bouncer bodyguard security in Goa please – Contact us