Bodyguards Ex-Serviceman and Unarmed Bouncer were protecting clients in Mumbai according to the customized plan of the client. Denetim Services provides security of armed and unarmed security officers for protection on hire and on permanent basis.
All Armed Security Officers or bodyguards are only ex-servicemen, we do not provide civilians with arms as personal security officers. Denetim Services has easy availability of celebrity bouncers and celebrity bodyguard with excellent experience in protection. We can provide bouncers for hire on just a short notice anywhere in Mumbai.  The arms available are .32 Barrel Pistol or revolver with All India Gun License.
Denetim Services hires the best security teams for ensuring that the security personnel we provide have the qualities needed to fulfill the professionalism required for security protection.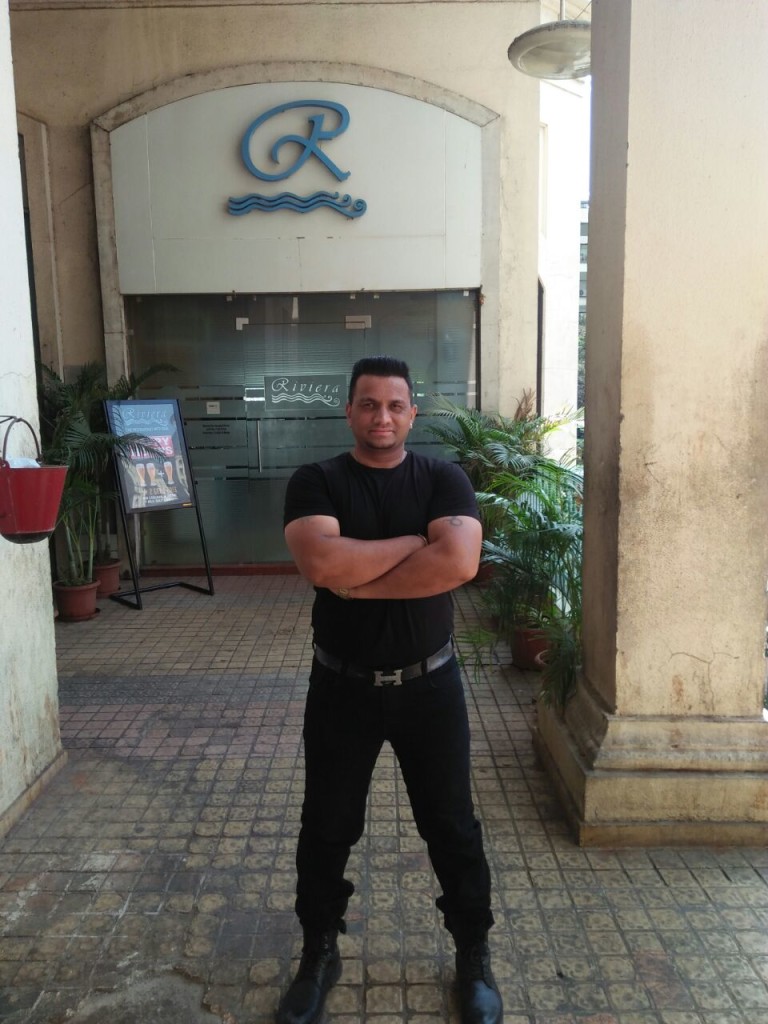 Mumbai is a big city with people requesting bouncers hire from the one end – Thane to the other end – South Mumbai, Bandra. To handle such long distance requests we have bouncers ready for duty on just a call all over Mumbai. This has taken a lot of perseverance and training.
For bodyguards Hire Mumbai Visit – Bouncers Mumbai
For Bodyguard Bouncer Jobs Visit – Careers Jobs
For Contact us – Click Here