Denetim Services provided armed and unarmed security officers in a hilly district of Himachal Pradesh. The Armed Security Officer was present for protection and management of meeting of the administration and other officials.
The Bodyguards have brilliant experience to handle any situation with clarity and swiftness. Both bodyguards co-ordinated the security requirement of the manufacturing plant. The assignment for a period of more than a week with 24 hours around the clock protection.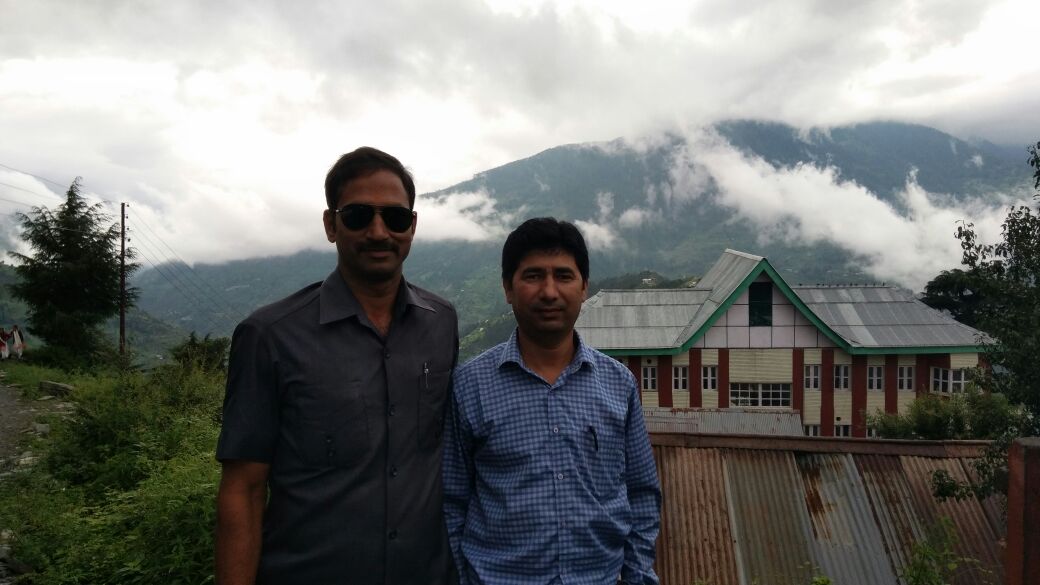 Ex-Army Servicemen who have worked in the mountains find such assignments easier to manage and have better recommendations from the client. Ex-Servicemen with all India Gun license and .32 Barrel Pistol or Revolver have in vast numbers worked in J & K, Leh, North East Borders of India. With Experience of more than 10 years in the mountainous regions of Northern and Eastern India. We are able to provide the finest security to any company , manufacturing plant, office, anywhere in India.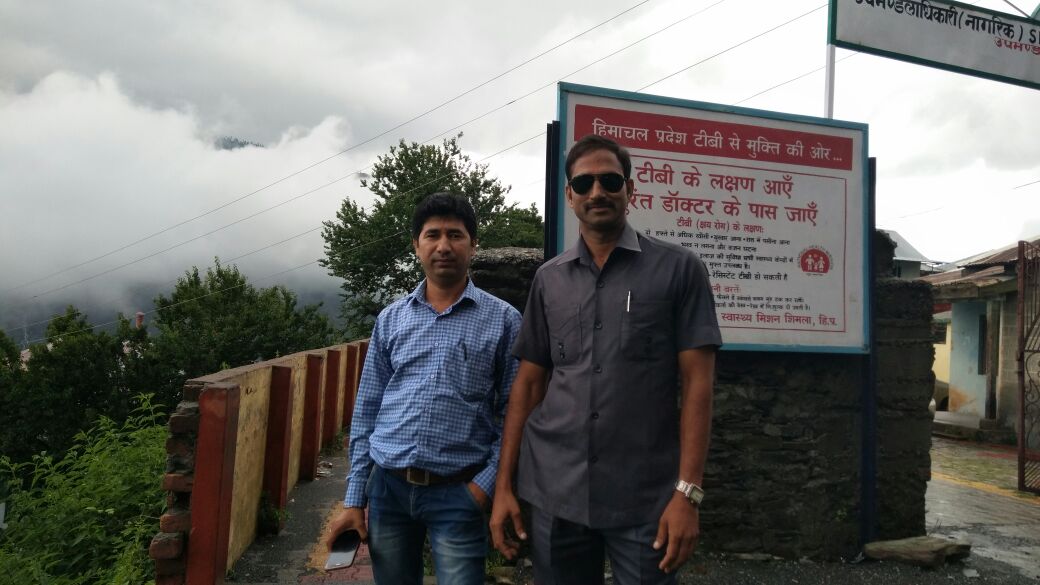 Staying with the client and including traveling during flights is something bodyguards are used to doing and are able to provide security with utmost care and discipline. Professionalism is evident throughout our security assignment.