Denetim Services provided security protection for a 22 day trip covering many cities and areas of India. The Russian family was on a tour of visiting most known and scenic places all around India.
Cities and activities covered with the family for protection:-
Delhi
Agra – Taj Mahal Visit
Ranthambore en-route to Fatehpur Sikri
Jungle Safari in Ranthambore National Park
Drive to Jaipur
Elephant Ride at Amber Fort.
Mumbai
Mangalore and drive to Kabini (Nagarhole National Park)
Nagarhole National Park. drive to Shivamogga
Hampi. Karnataka
 Bangalore.
Temples of Bhubaneswar.
Konark Sun Temple
Asia's largest brackish water lake at Chilika
Guwahati (via Kolkata).
Cherrapunji
Shillong
Return to Delhi
Anna Stepnova and Berk Cosheen, Ukraine and Turkey.
Thank you for helping us all 3 weeks, being out friend and providing excellent service. We had really good time and really appreciate it. Hope to see you again. Thank you
The trip included security throughout the day , during sightseeing, visiting monuments,landscapes and even evening before return to Hotel. Everyday security duty was planned with upcoming tourist visits and the bodyguard arrived at the Hotel reception on time to be available for security and general management of the guests.Security Service for International Travelers needs to be disciplined and very thorough in its learning to be able to match up to International Standards.
Security Services are not just providing basic security during the trip it includes many other duties that are very supportive and make the trip worthwhile:-
 Taxi Service at every airport
Connecting with each local travel guide and tour operator
Managing day itinerary with ticketing, visits etc
Handling any medicine or local store requirement
Escorting at every monument, place of visit
Finding places for Coffee or Dining
 Handling Local Touts and intrusions during visits.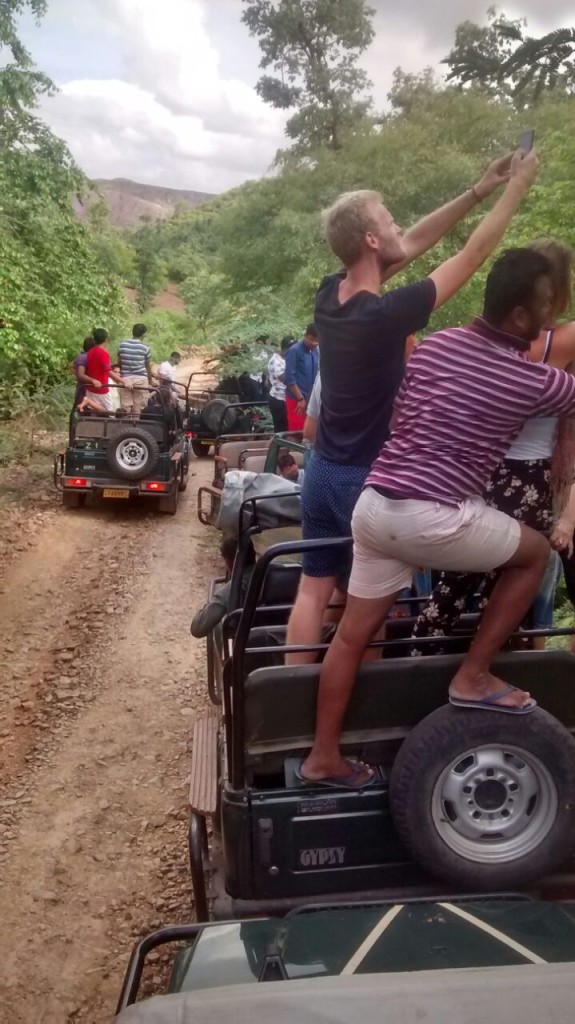 An important factor of visits all known places is entry tickets and crowds at such places – foreigners will find such experience of our bodyguards very rewarding as the bodyguard attends to procuring tickets and managing crowds.
Such long trips require absolute planning and good experience of providing security to foreigners. Understanding different accents, having back up for attending to any difficulty is extremely important in such cases.
Bodyguards are trained not just to handle security issues but to provide a seamless experience of travel with being good at escorting and managing every aspect of the trip to make it worry-less.unobtrusive trip to India