Denetim Services provided English Speaking Bodyguard for International Tourists from various countries visiting Guwahati, Kaziranga National park and Kolkatta in Assam and West Bengal India.
In the above picture the bodyguard is the most left.
The Bodyguard took a flight with the team from Kolkatta after a 2 day halt to visit Guwahati, Assam and then travel to Kaziranga National Forest Park. The group being a large group required an experienced bodyguard who understand security management for large groups specially International Tourists many visiting India for the first time.
We have managed such large groups many many times to have good skill to provide professional and smart security service throughout the trip. India is a very big country with almost many places unknown to the tourist. Hiring a bodyguard for protection and safe travel eases the guests and makes the trip comfortable and memorable.
We have been giving security to big International groups visiting India since 4 years, with trained and very knowledgeable teams with vast skill sets . We assure are clients good professional security. Denetim Services provides security to foeigners all around India including trips to remote villages of India. The bodyguard can reach at the required destination or airport or train station as required by our clients and can be available for support 24 hours a day – 7 days a week. We have good back up teams and control mechanisms that work as additional support and comfort for the team at security work.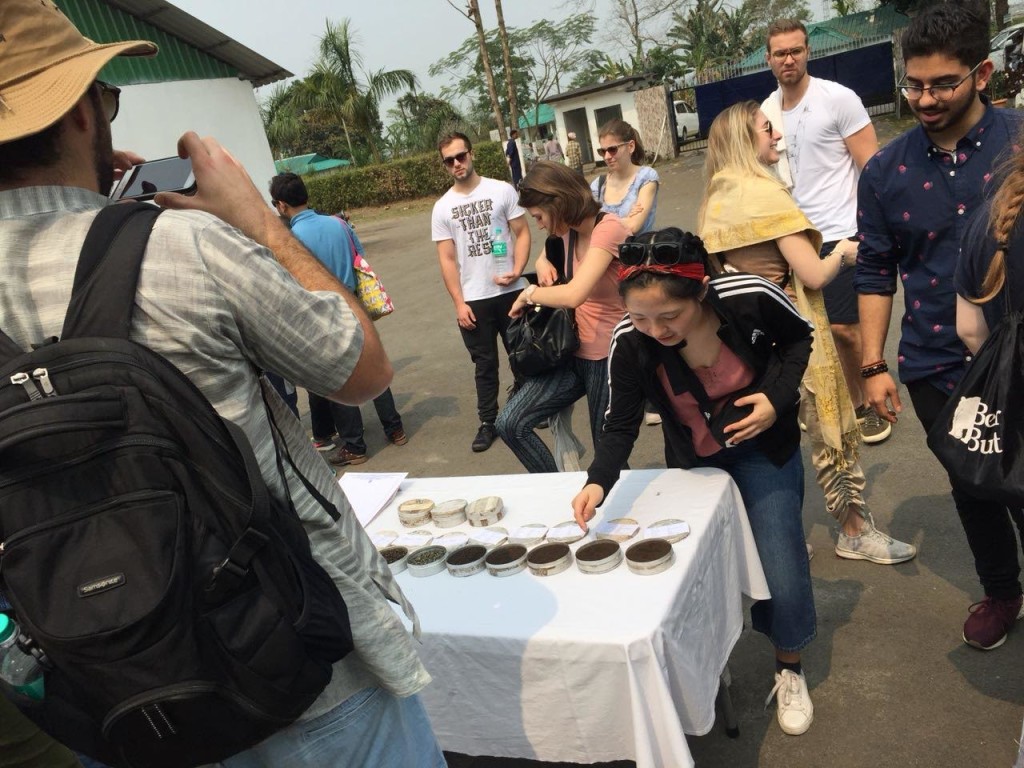 For more details visit – NEWS
Please click here to – Contact us
For bodyguard hire anywhere in India visit – BODYGUARDS