Travelers from across the world travel to India to visit one of the wonders of the world – Taj Mahal situated in Agra, Uttar Pradesh.
The distance from Delhi is approximately 230 kms and takes 3-4 hours to reach from the expressway connecting Delhi and Agra. Most tourists start their journey early morning and return on the same day to Delhi.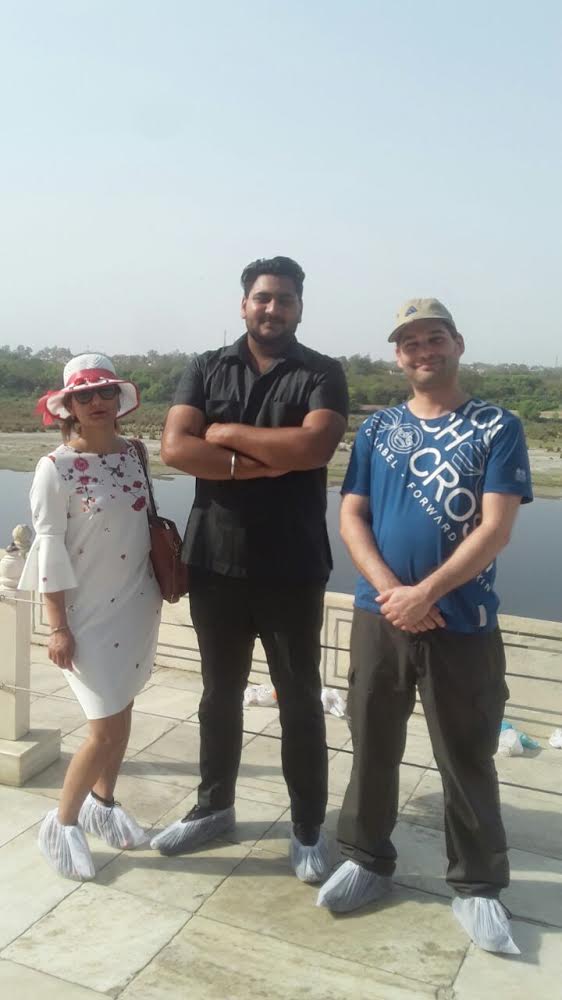 Bodyguards hired start their duty from the airport where pickups are done and the tourists are dropped at night to start their journey for agra early next morning.
After providing services to International Travelers visiting Agra, it becomes clear that hiring a bodyguard is an asset to the tourists making their journey comfortable and convenient, the most important part of the trip is handling touts, beggars, agents, sellers who constantly pester you at the Taj Mahal gate. We find that tourists hiring bodyguards have found the facility to give them more time and comfort to concentrate on their tourist destination than worry about managing basic tasks of walking, buying tickets, location assessment, parking or other small requirements.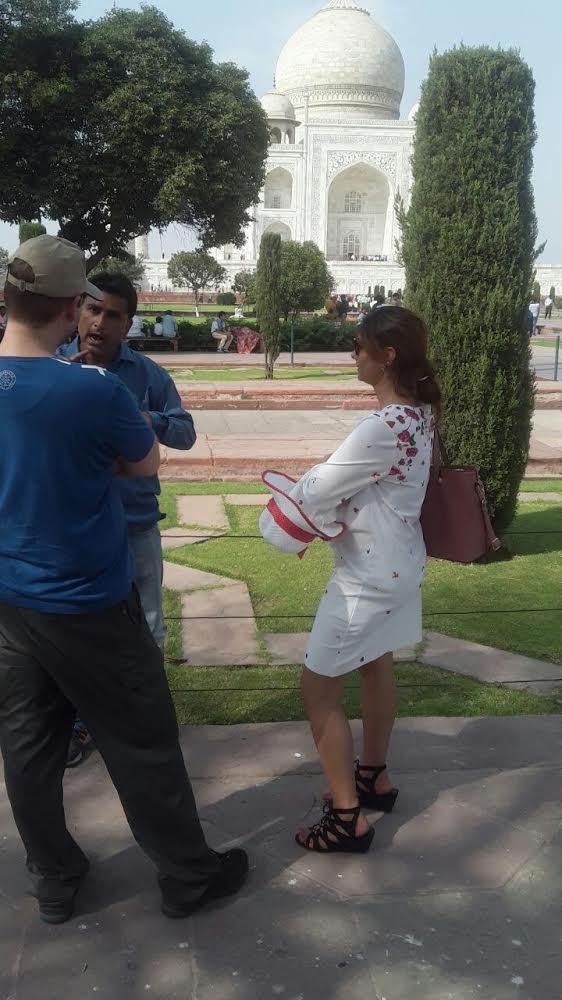 The bodyguards are trained and very experienced in managing all duties for International Tourists during the visit and are also help in providing necessities such as a mobile phone connection, stopping for medicines even clicking photographs were required.
India is a diverse country and can be intimidating for foreigners, specially the ones coming from the west. We help provide constant support and protection throughout the trip.