Bodyguard accompanied the owners of a big manufacturing plant in Himachal Pradesh. The bodyguard started the journey from Delhi with the owner and accompanied in the flight and upto the manufacturing plant and was available throughout the period of visit in Himachal Pradesh.
More and More corporate czars and big plant owners are utilizing bodyguard protection services during their visits to remote villages and unknown locations to ensure safety and no threat issues during meeting with locals and villagers from tribal belt. As industrialization increases and the effect such industries reached villages there is bound to be friction and temperatment rise during negotiations between the factory management and the village groups over jobs, usage of land and amount paid for natural resources.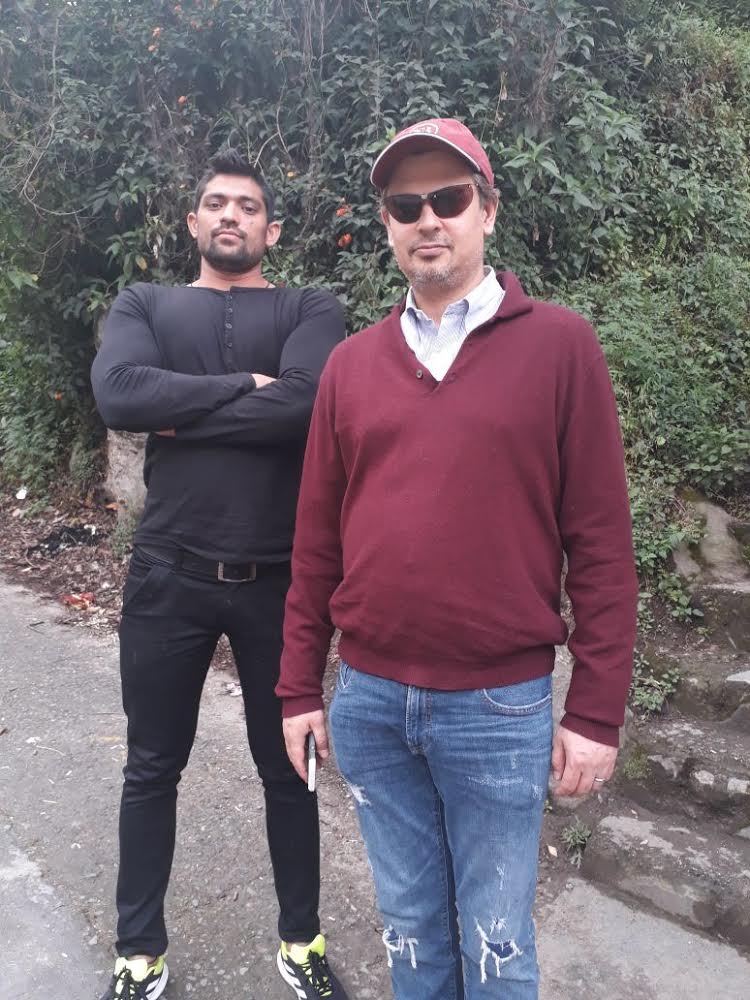 Hiring a trained and well built bodyguard has many benefits, it makes the sense of threatening people weaker and adds confidence to the factory management teams. Experience of handling large crowds is important,one should be able to know the ways that can be used to intimidate and manage large crowds without causing an untoward incident.
Bodyguards are now becoming part of most negotiations between industrialists and villages, between city folk and rural folk, between most meetings that have two absolutely opposing parties.
For Bodyguard Bouncer hire please visit – Denetim contact us