Denetim Services send across a bodyguard to Kolkata for protection and management of a Australian Family in Kolkata, West Bengal. The family required that the Australian kids be taken care and protected at all times during their movement in India.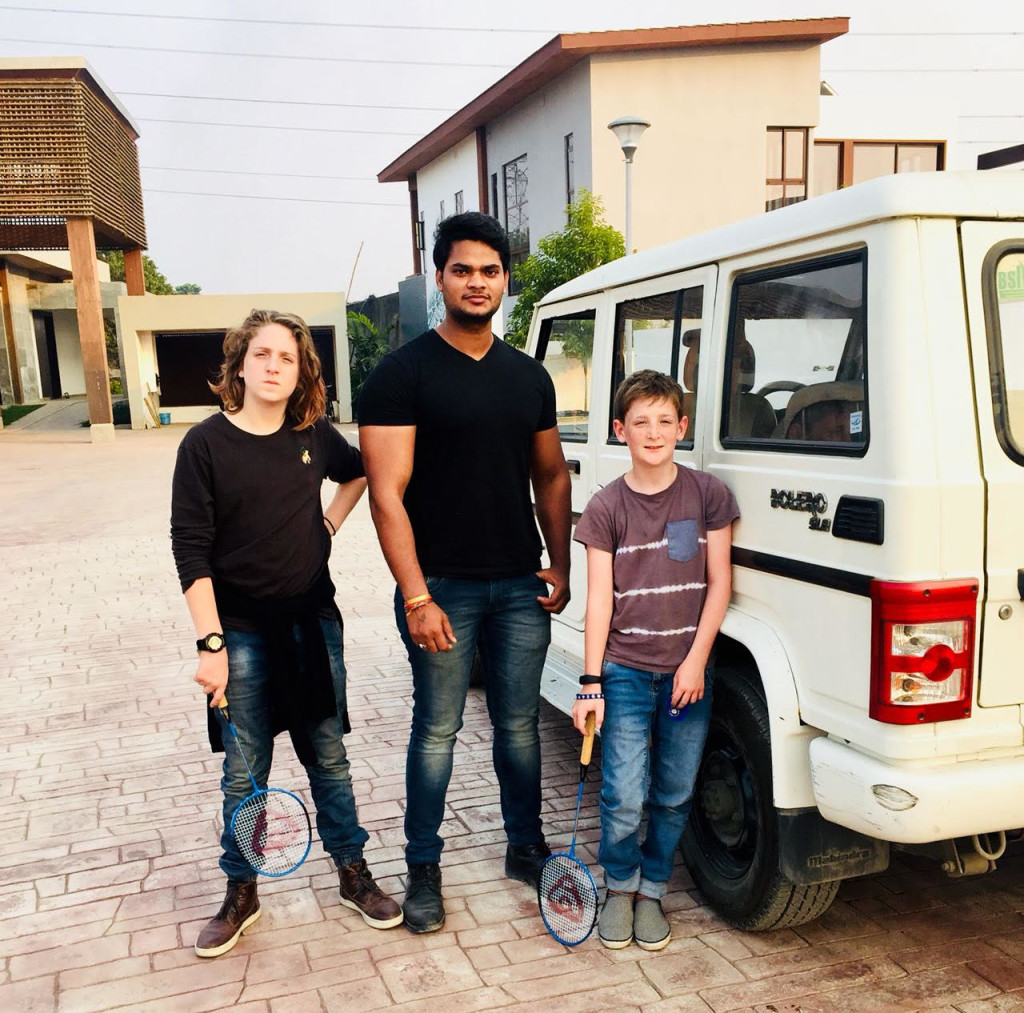 Smart, well dressed and English speaking bodyguards also work as administrators and managers for your trips around India. They help me by making your travel, entry and exit to places better.We have been told that we should provide travel guide bodyguard bouncers as our team almost works like bouncers.
Most International travelers have a 10-15 day programme of visiting India and want to start the security management services from the airport and concluding at the airport.
India has unknown places, interiors of India can be intimidating for any International Traveler.West Bengal is very populated and has big rural areas. Therefore hiring bodyguards who can easily communicate with locals make the travel much more efficient and worth it.
Kolkata is the capital of West Bengal. One of the most populated parts of India, West Bengal is specially visit by foreigners interested in understand the colonial India history and Gaya, the famous Buddhist tourist place is also nearby i.e in Bihar.
Understanding English language and able to communicate with foreigners is very important.We take special care in ensuring that the team deployed for International Travelers is able to fulfill the requirement including language skills.