Auditorium Events held in ISKCON temple require gate management , entry and exit control, Denetim Services provided bodyguard bouncers for security and event management. All events held in auditorium require trained security personnel with excellent co-ordination and brilliant management skills. These bouncers have very good experience of managing such events which includes:
Ushering in the guests
Checking proper seating arrangements
Controlling unwanted entries
Managing decorum
Providing event support
Another important consideration for good management of bodyguard bouncers is discipline and timing, a good security agency confirms such quality and always is available in the background. Quality bouncers can manage any event without even one incident.
There are hundreds of young well built muscular men who wish to be hire for jobs as bouncers with Denetim, we have to ensure a proper selection process to give the best men possible who can handle all situations and yet be ready for long duties.
A new team will find it difficult and almost impossible to manage bouncers at events where they do not understand the  mechanisms of management and security. This has led many companies come back to us with event security as we promise the best security services for any event held anywhere in India.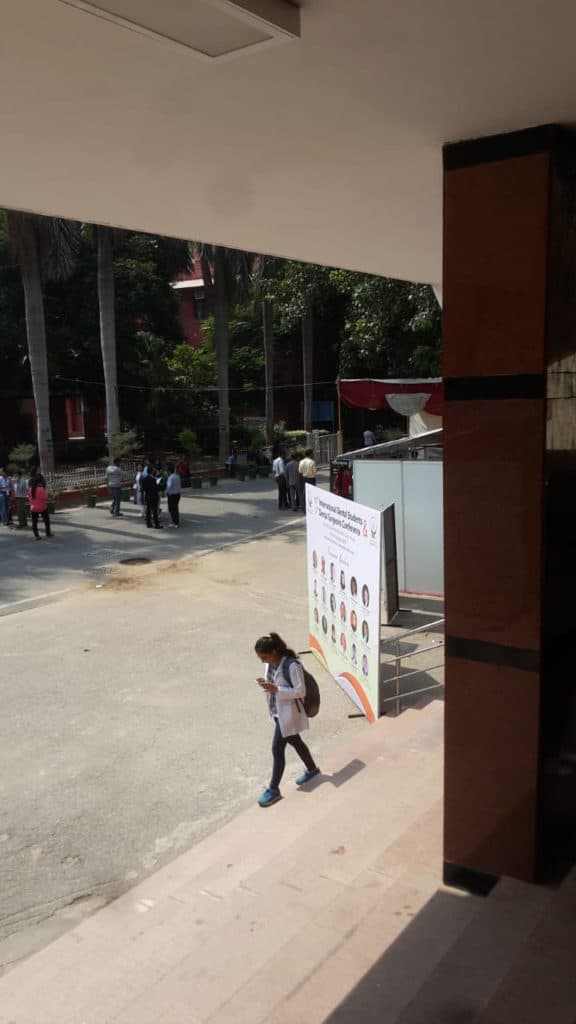 For bouncer jobs in India – Click here
For more pictures, visit – NEWS
For more information – Contact Us