Denetim Services managed security for very important celebrity during travel in Gurugram from Delhi Airport. The team reaches in advance and manages the complete security requirement starting from the airport to the venue.
Generally, celebrities are provided security starting from their arrival to the city being the airport. We ensure  discipline and control throughout the period of duty.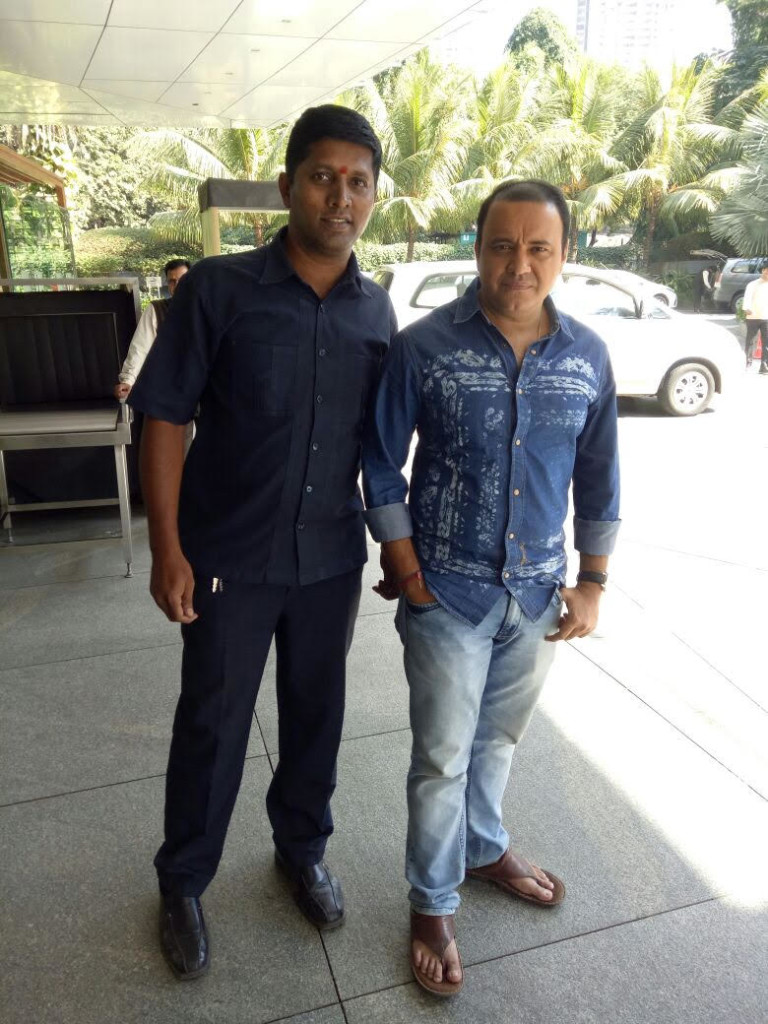 We categorize these bodyguard bouncers as the best in Delhi NCR as they are educated, well mannered and adhere to the guidelines of muscular body type as required for being a bouncer. All celebrities have bouncer security services for protection and safety.
For more pictures of our work visit – Denetim Pictures