Denetim Services provided bodyguard bouncers for well known celebrity in India, for a event being held in a luxury property. Such events require the security team to arrive early and be present to understand the security duty.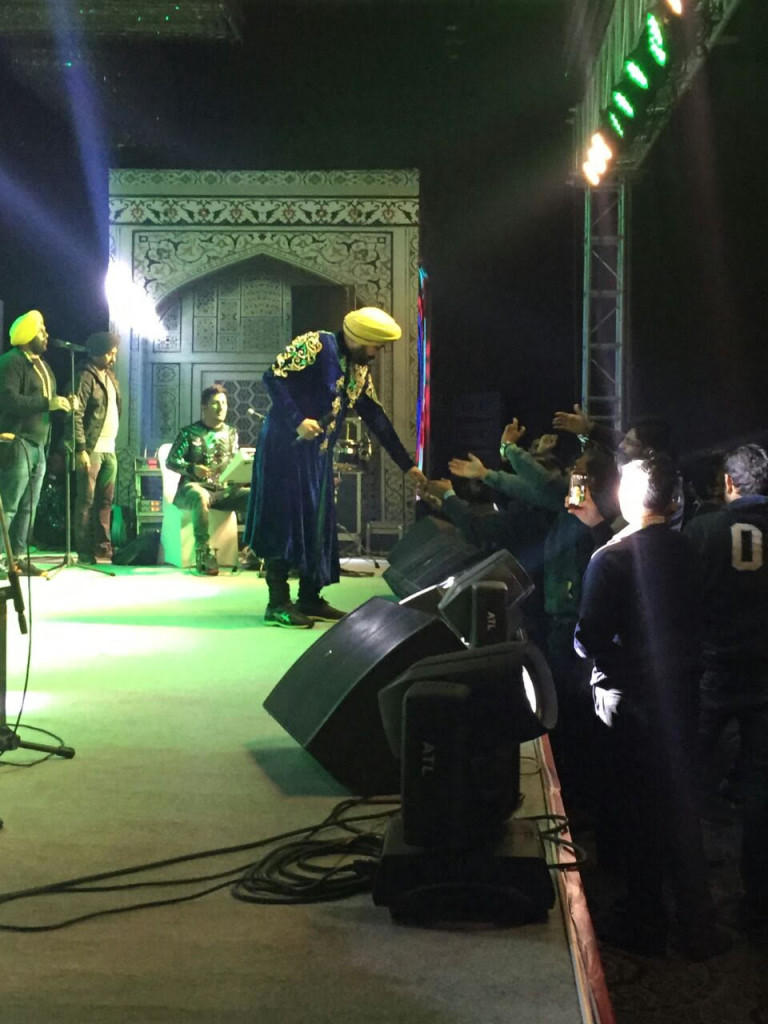 The main responsibility of celebrity protection is having constant watch and control of the area around celebrity, nobody interferes in the movements of a celebrity during travel. Celebrities need to be covered from all sides as crowds drop in to take autographs, pictures etc. Bodyguards are hired for management of erratic crowds, having complete control of the event with bouncers present everywhere.
The bigger the celebrity, the bigger the pressure and higher the responsibility to control and manage large crowds colleting around the celebrity. Event hosted nowadays always require efficient planning, trained security personnel, brilliant training and good experience in managing security for celebrites.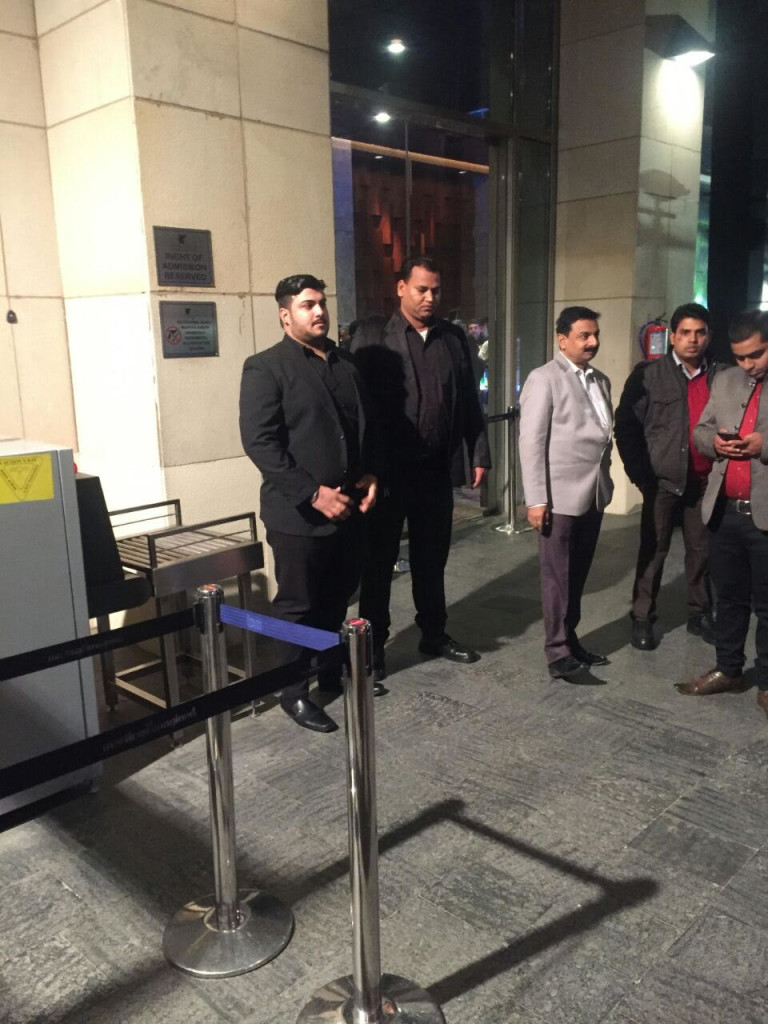 All Hired Bouncers are 6ft tall, dressed in black, are always asked to report 2 hours before the event starts.