Denetim Services provides bodyguard bouncers for hire all over Mumbai for events , marriages, general protection and celebrity protection. There are many new millennials' that hire bouncers for visits to clubs and parties all over Mumbai. These bouncers are available all night for security and stay alert throughout the period.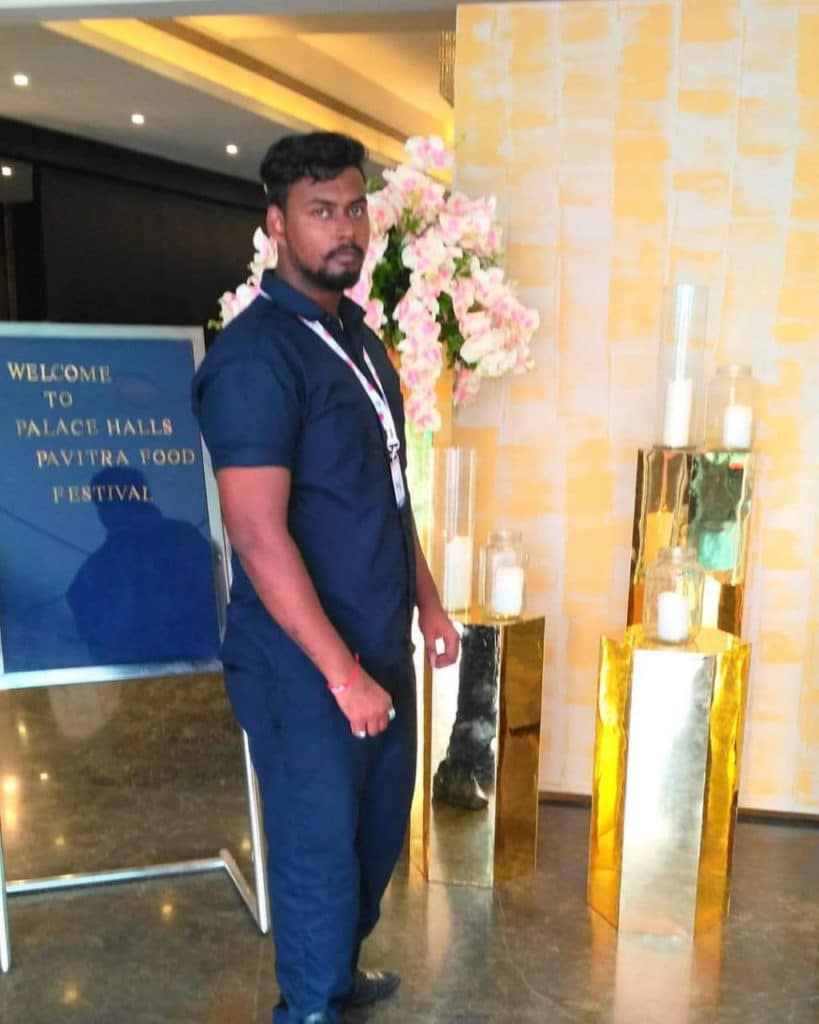 Bodyguard Bouncers nowadays is a matured industry now with new bouncers joining with good learning and having a genuine want to become a celebrity bouncer. This desire is making the young well built men in Mumbai to work hard and be diligent to give results in personal security.
As the middle class rises further and the disposable income in the hands of the newer generation increases further with ever rising crime and chaos, people will hire best bouncers across the country.
Everyone gets to see bollywood celebrities in Mumbai and one will not find a celebrity alone anywhere in India. They are accompanied with bouncers. The newer generation gets to see the benefits of hiring bouncers and how it helps in personal protection.
We only have bouncers that have good extremely good experience and can handle any situation that arises. The company provides as much support as possible to mitigate any possible threat.
For more information – CONTACT US
For Bouncer Jobs – Click Here