Denetim Services provided trained Bodyguard Bouncer security services including female security officers for a marriage event in Delhi NCR Region.
Such duties generally entail management at the entrance and escorting the main family members including the groom and the bride throughout the event.
Luxury marriages and other such high end events now imperatively require security cover to protect and manage the safety.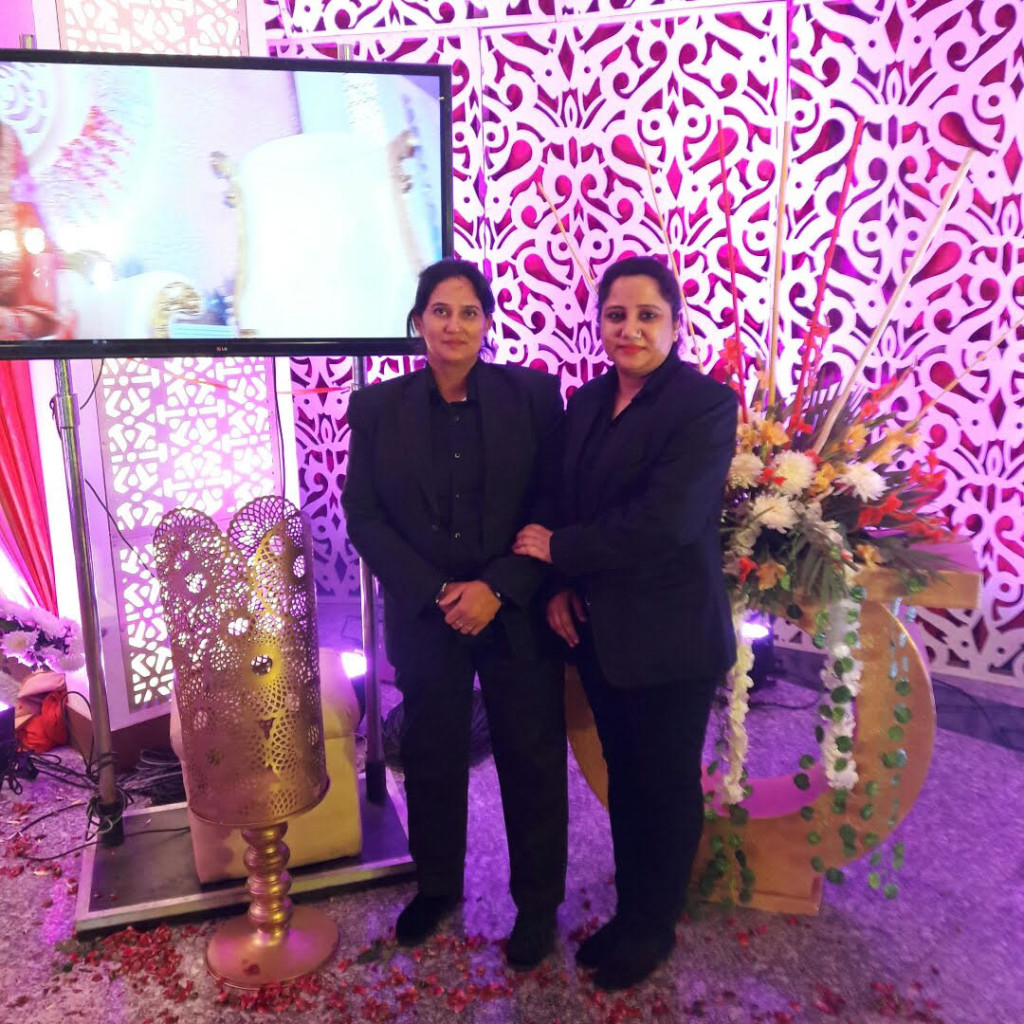 We have generally found that most family members always ask for female security officers  / female bouncers for protection and management with the bride, which starts during the day and ends after the event.