Denetim provided security officer and female bouncer or also known as female security officer for protection at the gates and during the corporate event held in New Delhi. Most corporate have started to hire security officers and female bodyguards for management and administration during any event held whether in house or held for public such as shareholder meetings etc.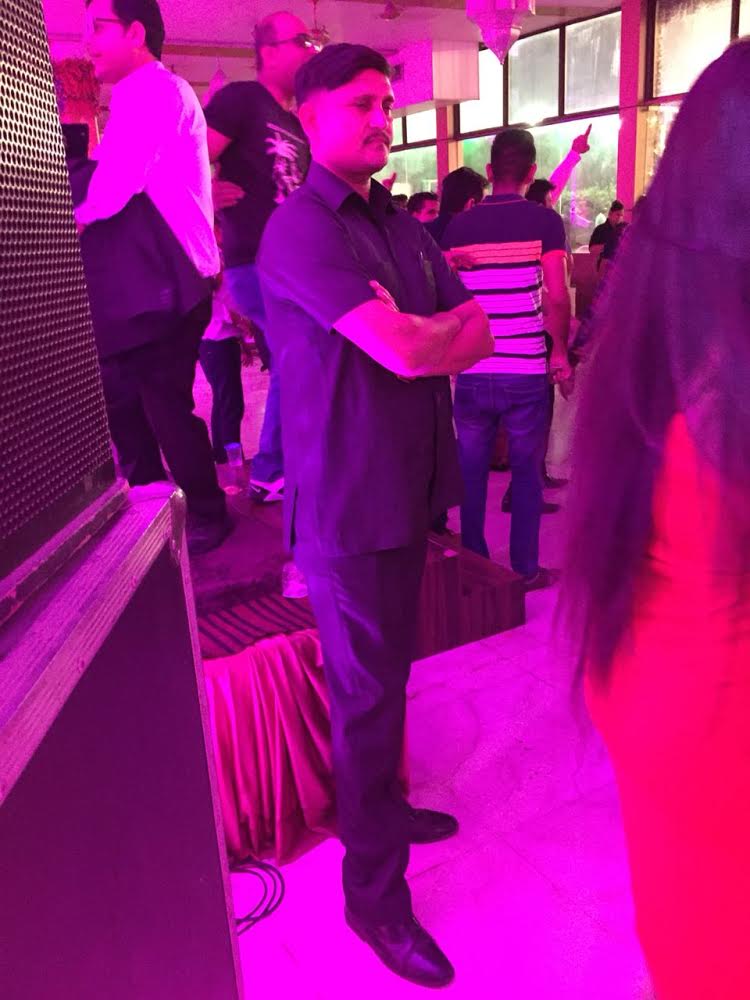 Female bouncers have become extremely important in today's context as managing any unruly behaviour by female visitors of the event cannot be handled by male bouncers or male bodyguards. Therefore, nowadays almost all events have an equal number of male and female bouncers or bodyguards hired for event management,security services and gate protection.
We have good experience in handling any event, any corporate function or any mega luxury event held anywhere in India.
Our team of male and female bouncers are trained and disciplined to handle any situation and provide professional service.
For more details please visit – Contact Us