Denetim Services provided armed ex-servicemen for protection and day to day movement for an London based NRI visiting hometown in Punjab. The armed security personnel have all India gun license, have been verified and can be trusted with complete confidentiality.
Most International visitors to India who wish to visit rural India and need some support, protection or just back-up are hiring bodyguards who can accompany them and be with them 24/7 during their movement in and out of India.
Therefore, the team meets the traveler at the International airport or the designated hotel. Most travelers start from New Delhi or Mumbai. Denetim can provide security anywhere in India and we can start from any destination as required by the client.
Traveling to Punjab and staying with the client requires that the client takes care of the food and acoomodation of the security personnel during travel.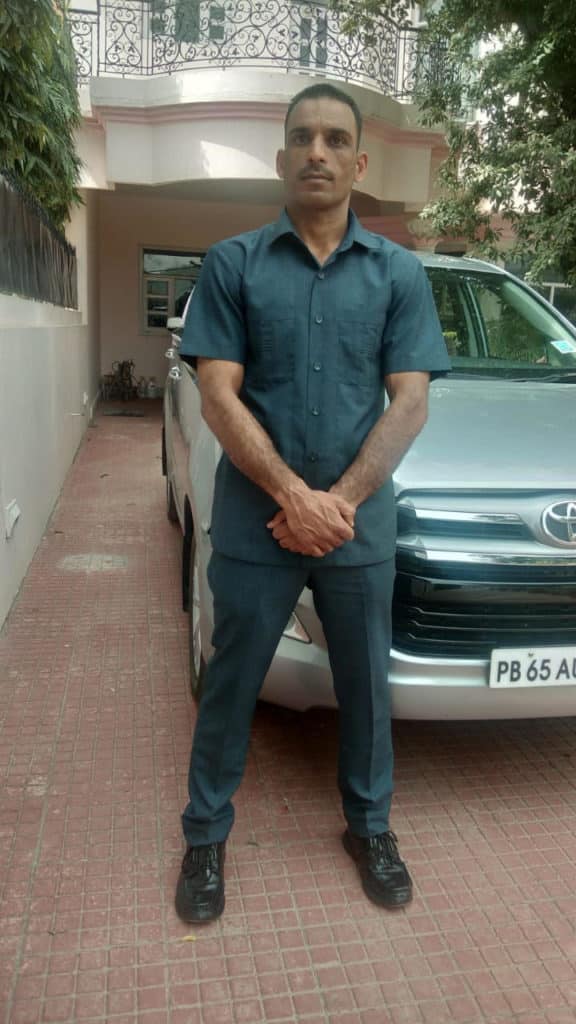 The armed security we send is absolutely trustworthy, experienced and safe from every perspective. We recommend ex-servicemen in most cases of rural travel in India as one can be assured of no hassled with anything. Ex-servicemen are trusted by civilians, by the police, by the lawmaker and everybody else as well.
India has many unknown and small villages, where travel for an International person can be intimidating and sometimes dangerous as well. After understanding the location and the client requirement, we assess the situation and then offer a proper security solution to the client.
For more information visit – PSO HIRE INDIA
For any query – CONTACT US