Personal Security Officer, also known as PSO, hired for protection of old family members with 24 hour protection from ex-servicemen with all India gun license, .32 barrel pistol or revolver. The private security provided by Denetim Services stays at the residence and is available for help, protection and managing outsider visits to the home of the family living in Dehradun, Uttrakhand.
Personal Bodyguards with arms from ex-service background are the most trustworthy and reliable security officers that can be hired anywhere in India. We highly recommend Ex-Army, Ex-CRPF, Ex-BSF, Ex-NSG Personal or Private security officers for protection in any situation, particularly:-
1) Old Family Members
2) Kids and Young family members
3) Female members of the family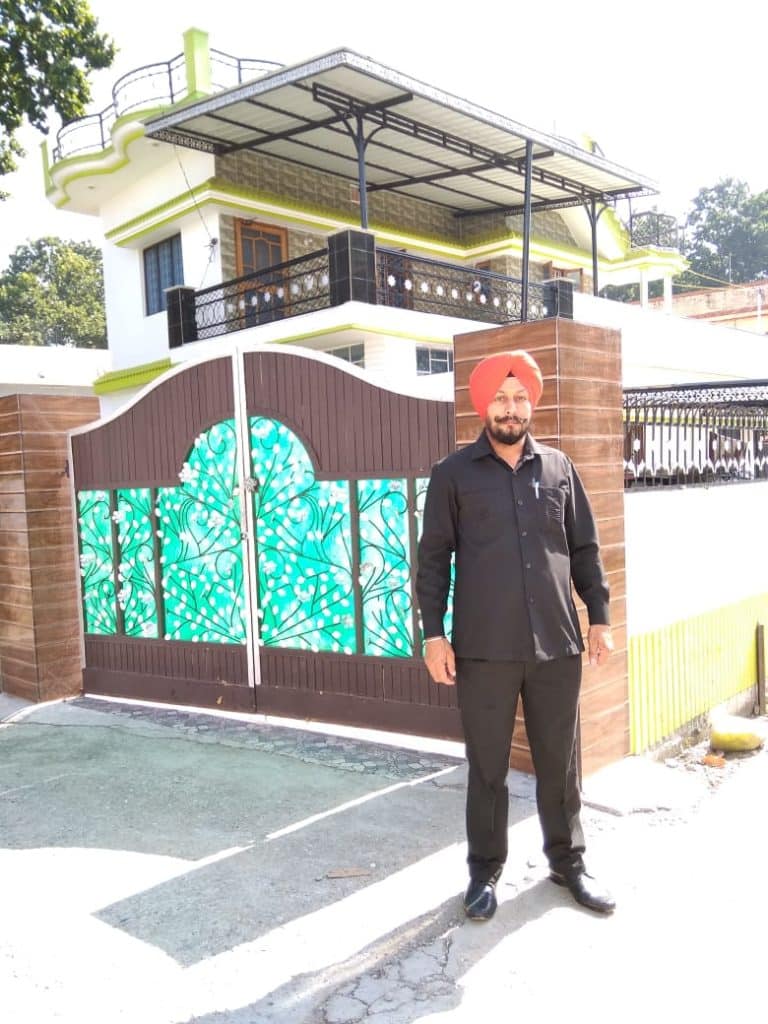 The protection standard of having a verified and experienced ex-servicemen with proper goverment documents is something that cannot be achieved in any other security person. This high standard is even better when we provide men who have been attached with us since long and have developed a trustworthy relationship with the Denetim and are almost like part of our security family.
The PSO bodyguards hired is from Punjab, and is staying with the family 24 / 7 to be around for any situation. Unarmed Bouncers cannot handle this kind of security work, infact not even civilian armed security officers can handle this work.
For more information – CONTACT US
For hiring a PSO Bodyguard – PSO HIRE INDIA
For PSO Jobs with Good Salary visit – CAREERS