Ex-Servicemen with All India Gun License are deployed for protection in Gonda, Uttar Pradesh – approximately 120 kilometers from Lucknow, capital of Uttar Pradesh(UP). A Personal Security Officer (PSO), also known as Armed Bodyguard, Close Protection Officer(CPO),  is trained and experienced to provide quality security and cover throughout. These men are disciplined, orderly and have brilliant shadow security skills to protect a VVIP.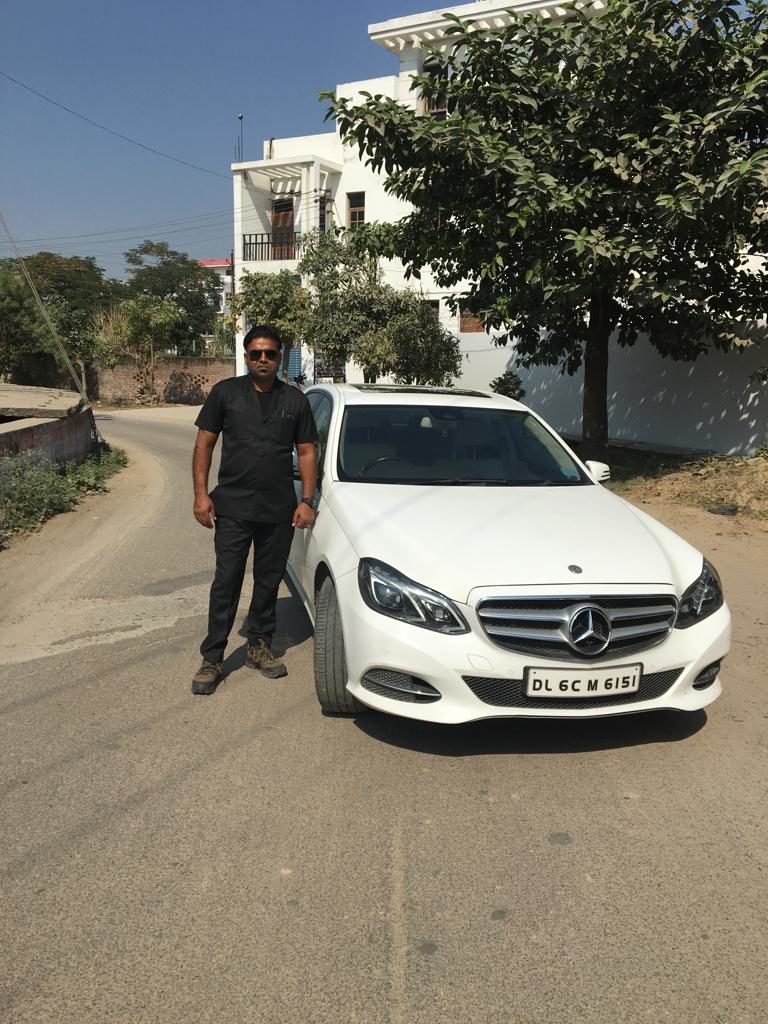 Armed Personal Security officer mostly in India carries a .32 barrel pistol or revolver. These men have of course handled higher arms and ammunition during their service. All Ex-Servicemen hired should have the important verification checklist completed before we deploy them anywhere in India.
The best security officers are working with clients in factories. small towns, offices, homes for family protection in every part of the country and have shown good client approval. There are many instances when the Ex-servicemen is incompatible with the location after working there for sometime. We replace him immediately, although this rarely happens and but we always take guarantee of ensuring that the PSOs we deploy are able to perform their duties for long periods with distraction or any inconvenience.
For more information visit – PSO Hire India
To get in touch with us – CONTACT US
For more pictures of security work visit – NEWS
For PSO Jobs in India visit – CAREERS