The growing face of the country is leading big business houses, Important persons and known faces of smaller states also hire personal security officers for general protection and security. Denetim provides security officers who are Ex-servicemen for hire all over India, more and more companies are hiring Armed Security in cities around India.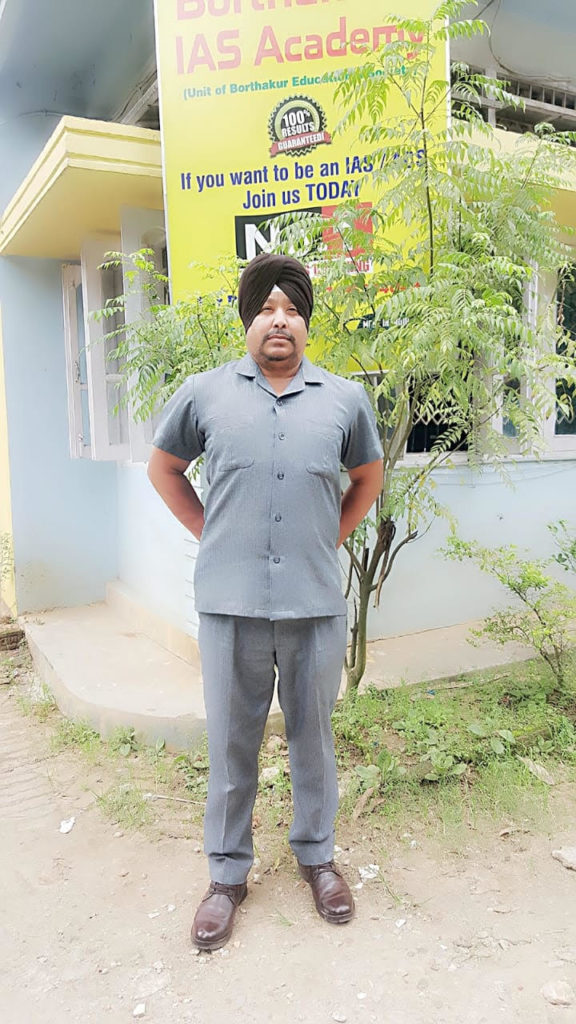 We recommend only – Ex-servicemen with valid gun license as protection,also hiring a local personal security officer will defeat the purpose of quality protection. In this instance we have given the client a personal security officer with excellent experience belonging from Punjab.
The personal security officer travels with the client during the whole day all around the areas in Assam and stays available for protection even during odd hours as the security officer has been provided with food and accommodation by the client. These trained men have very good understanding of security and bodyguard cover, with there life spent in defence services, they are the best bodyguard hire available in India.
With continuing growth and push of Indian industries , the industrialists are hiring security officers at factories , construction sites and far off villages, unknown tribal areas to ensure safety for their staff and premises.
For more information visit – PSO Hire India
For ways to reach us – Contact us
For more pictures of our security work visit – NEWS