Denetim Services provided security service protection to a foreigner from England traveling Varanasi, Uttar Pradesh. The Ex-servicemen has an All India Gun license with .32 barrel revolver for protection. Also known as Personal Security officer (PSO) or Armed Bodyguard – Ex-Armymen or Ex-defense services are the best men to hire for protection anywhere in India. The safety, trust and discipline is immaculate throughout.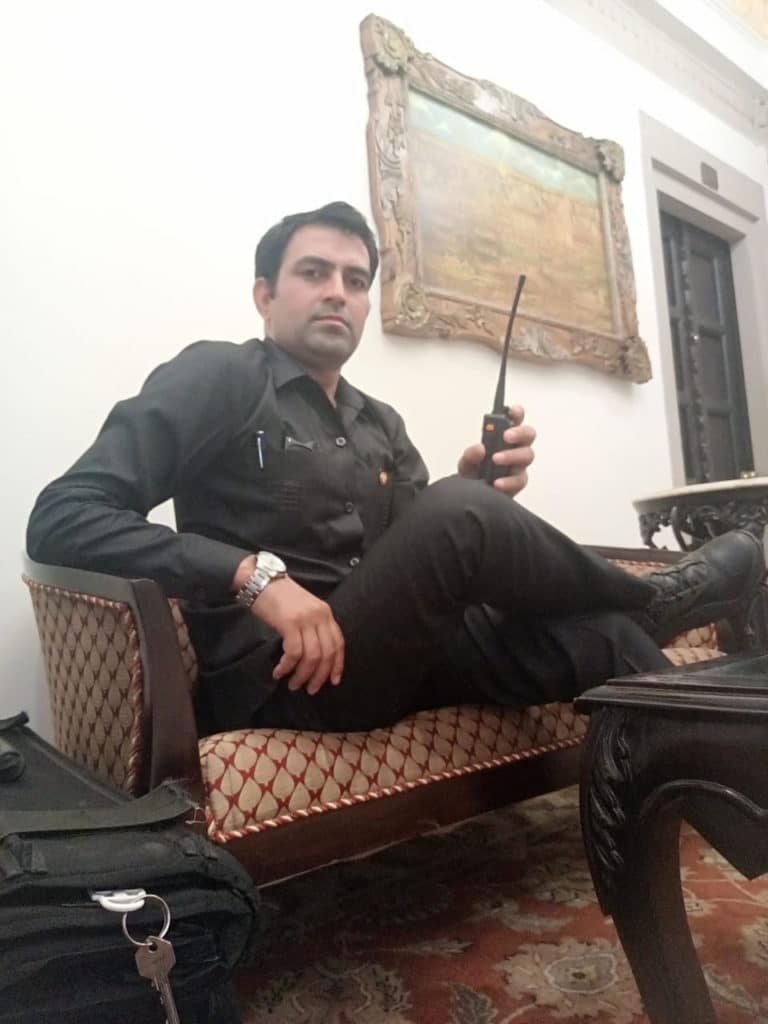 Uttar Pradesh is the most populated state of India, bordering Delhi but not having anything metropolitan about it , we understand that all International Travelers to Uttar Pradesh should hire Protection Officers. Agra, the land of Taj Mahal is also in Uttar Pradesh and many foreigners always hire Bodyguards for protection when visiting to Taj. The protection and the level of comfort one gets with an experienced professional security officer just adds to the ease of the visit and lets one concentrate on reason for the visit.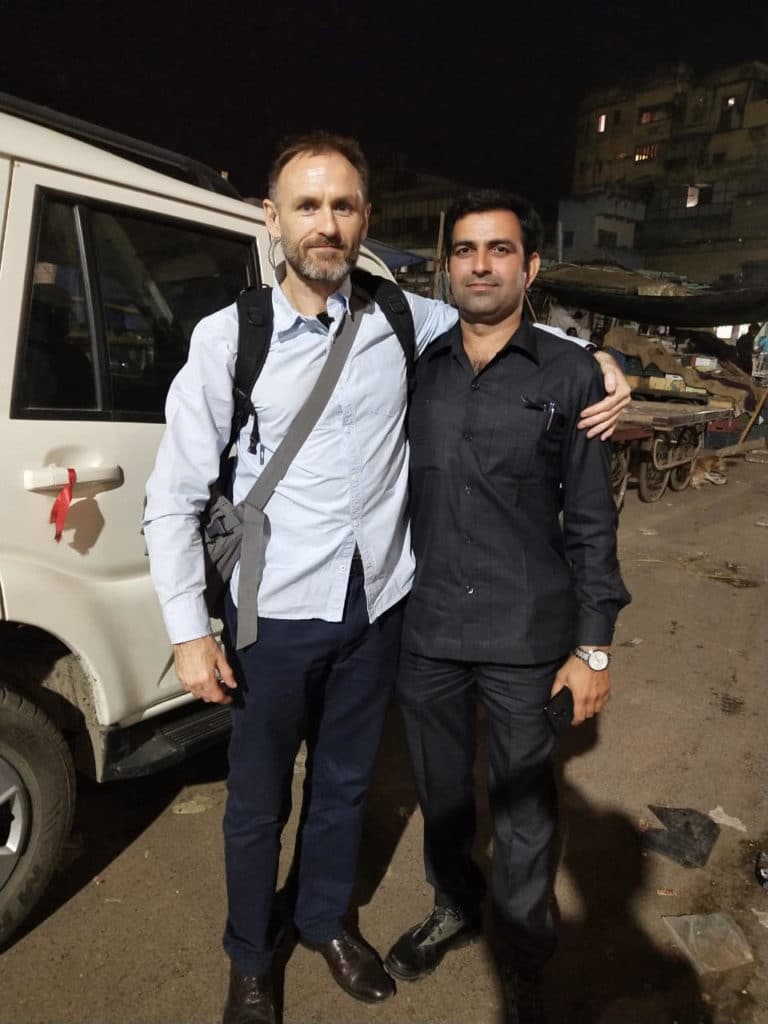 Another important aspect of protection in India is not giving local security officers for protection or daily hire. We sent PSO Devender from Delhi to Varanasi and he booked his accommodation in advance to be available for security when the client arrives in the city. This is all planned with are team booking train tickets and selecting the right candidate who has English Speaking skills to provide protection to foreigners.
For more information – CONTACT US
For Testimonials of this security trip by the client – Click Here
For PSO Hire anywhere in India – Click Here