Armed Personal Security Officer(PSO) also known as Bodyguard, Close Protection Officer(CPO) ex-servicemen with All India Gun license and .32 Barrel Revolver deployed by Denetim Services in Noida, Uttar Pradesh.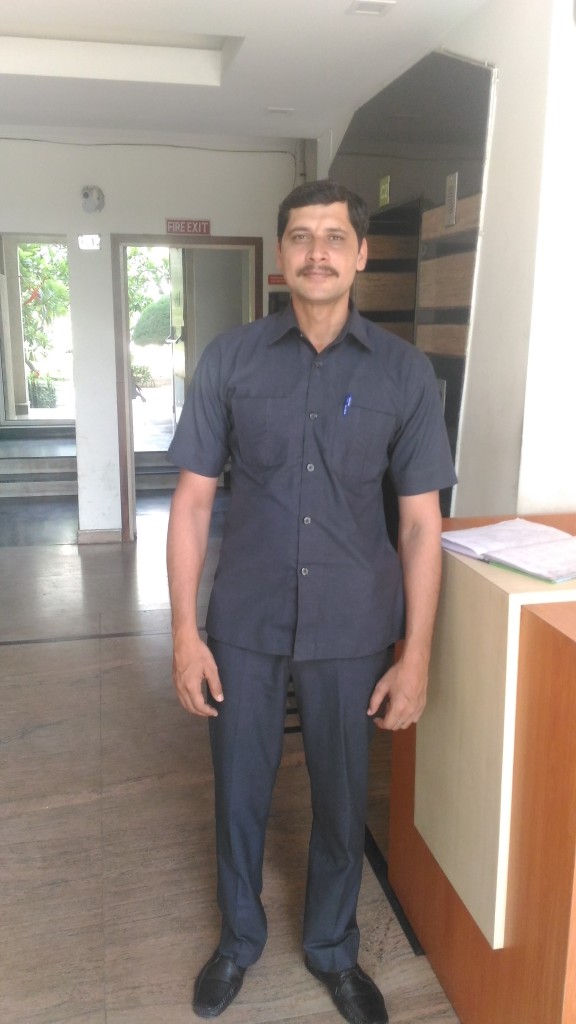 All Personal security officer employed by Denetim are ex-servicemen i.e Ex-Army, Ex-CRPF, Ex-NSG,Ex-BSF, Ex- CISF with extensive experience all around India and have worked in defense forces for more than 15 years.
Hiring a trained, experienced, properly discharged ex-servicemen whose credentials have been verified is the most trustworthy decision a client can take before hiring Armed Security Services anywhere in India.
These men have experience of managing difficult situations, protecting in crowds, handling tough assignments in stressful conditions and controlling unforeseen troubles.
PSOs hired for protection is on an increase in India, specifically in louder areas such as Noida, Gurugram and fast moving cities such Delhi and Mumbai. As the chaos increases people feel unsafe in todays world and wish to make their control on unexpected dangers better. Hiring a disciplined and trustworthy ex-servicemen is one of the best decisions people can take to add another layer of protection to their families.