Denetim Services provided trained and experienced armed Ex-servicemen for security and protection of company officials from England visiting manufacturing plants in two states i.e Uttar Pradesh and Uttarakhund.
The Journey started from New Delhi and went to villages of India in two states. The International Team from England was visiting remote areas have small unknown villages with manufacturing plants for work. The armed bodyguard, who is an ex-servicemen with all India Gun License, traveled throughout their journey with the team and stayed within arms reach.
We have expertise in managing International Guests visiting India with our trained and English speaking team of Bodyguards also known as Close protection officers ( CPOs) . Such unknown remote locations can be daunting and even the local villagers are not used to seeing someone from the western world, there have been instances of crowding around the foreign traveler many times. We have always ensured that we follow strict rules to have good control over every situation. The rules include having good command of places to stop at for lunch, dining or buying medicines,helping clients get safe entrances and exits into the building, manufacturing factories.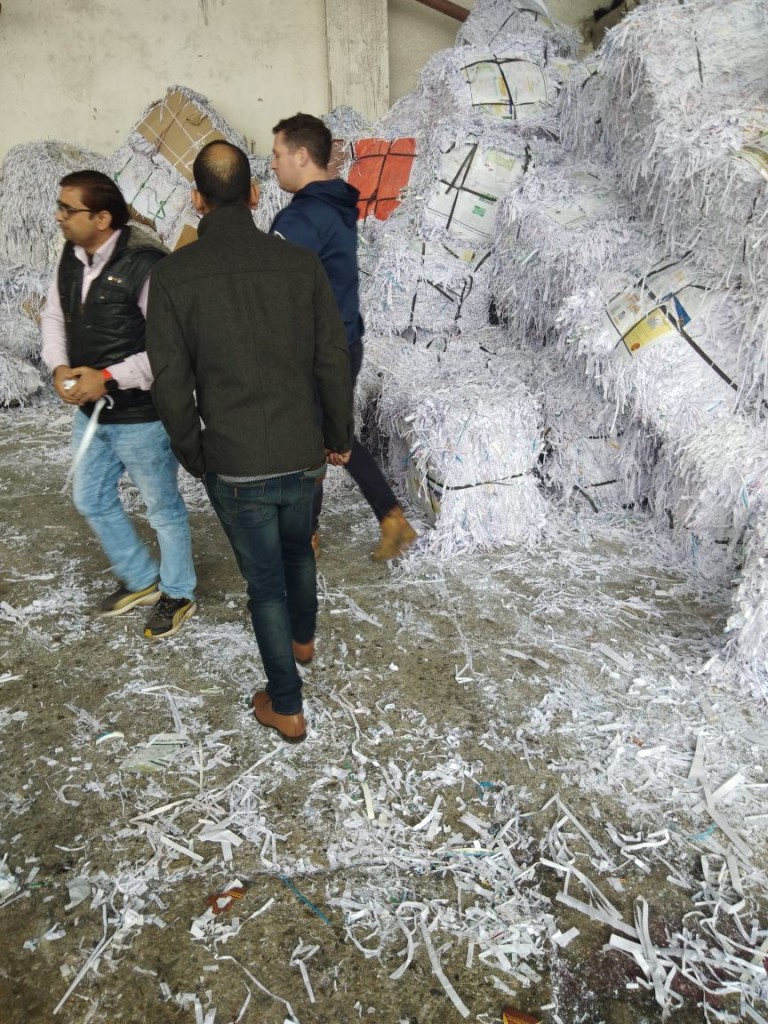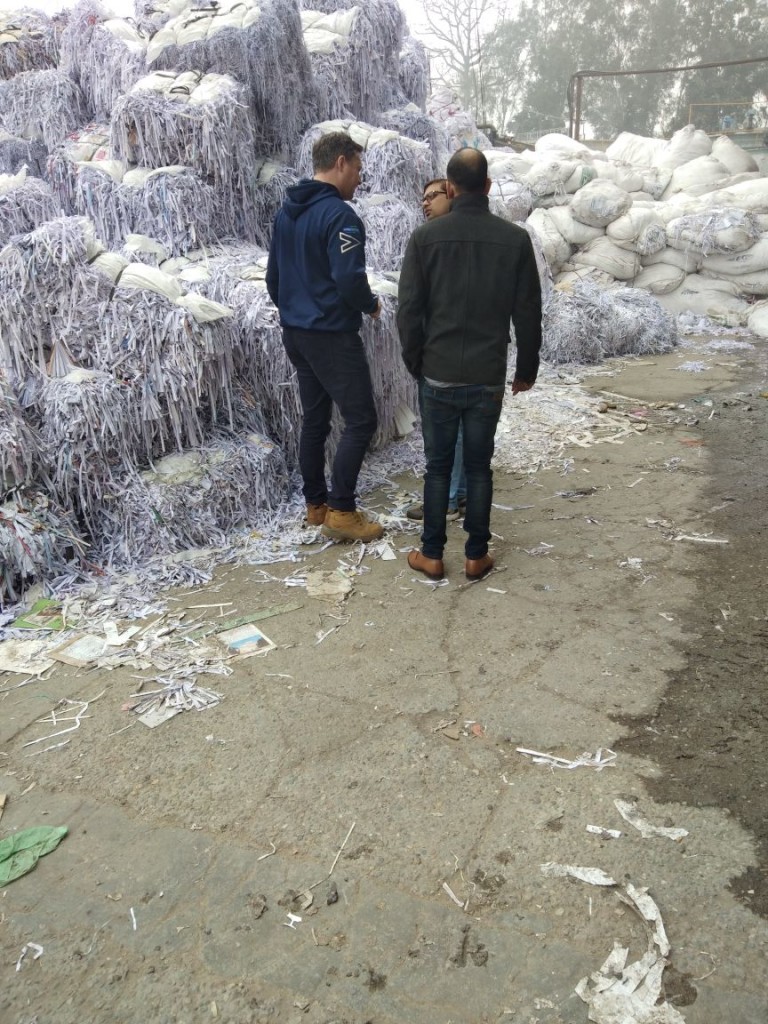 For more information please visit – Denetim News