Three Armed Ex-Servicemen Ex-NSG ( National Security Guards) were hired for event security in Gurugram, Haryana also known as Delhi NCR ( National Capital Region). Ex-NSG is more equipped and trained to provide security. The special NSG course adds excellent value to their skills and makes these security men much superior to ordinary ex-servicemen.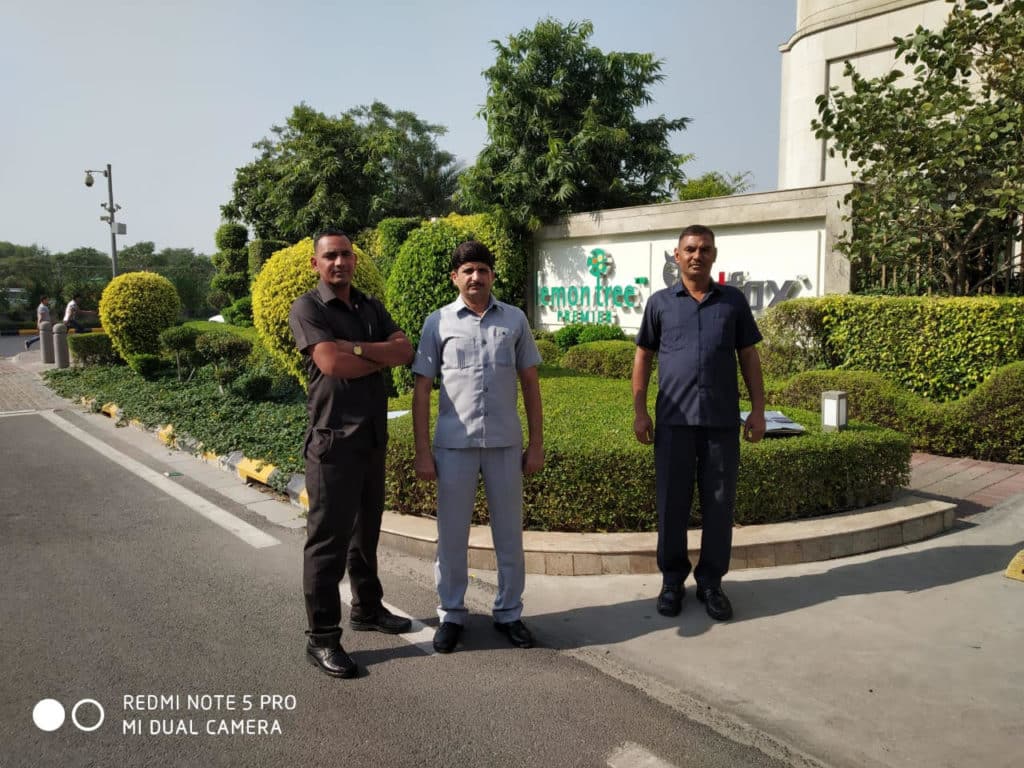 There have been many cases of multi nationals and big companies having a very specific requirement of hiring only Ex-NSG for protection. The aware clients many of whom have experience in hiring Personal Security Officers have always requested for this category of protection officers.
These men are dressed in safari suit as this is the most accepted and common dress code used by bodyguards and required by clients.
Personal Security Officers living around Delhi prefer jobs near their homes and want to work during day duty and return to their families. Hotels and Luxury places in Gurugram are hiring many personal security officers for protection and safety.
Ex-NSG security officers are paid higher than regular ex-servicemen, are more filtered in comparison to normal ex-servicemen.
For Personal Security Officer Jobs visit – CAREERS
For information about PSO hire visit – PSO Hire India
For any other help – Contact Us