Armed Ex-Army Personal Security officer Ex-man Daljeet Singh and Ex-man Gurmeet Singh are deployed for security protection in city of Cochin, Kerala. Protecting the VVIP and the famous people of the country requires the best security officers with best training and experience. We at Denetim feel that Ex-Servicemen are the best possible hire for safety and security in India.
The trust, safety and peace one can receive from hiring an Ex-Serviceman with verified credentials and valid gun licenses is immense. Both the PSOs hired are from Punjab. Both have traveled specifically to provide professional security in Cochin, Kerala.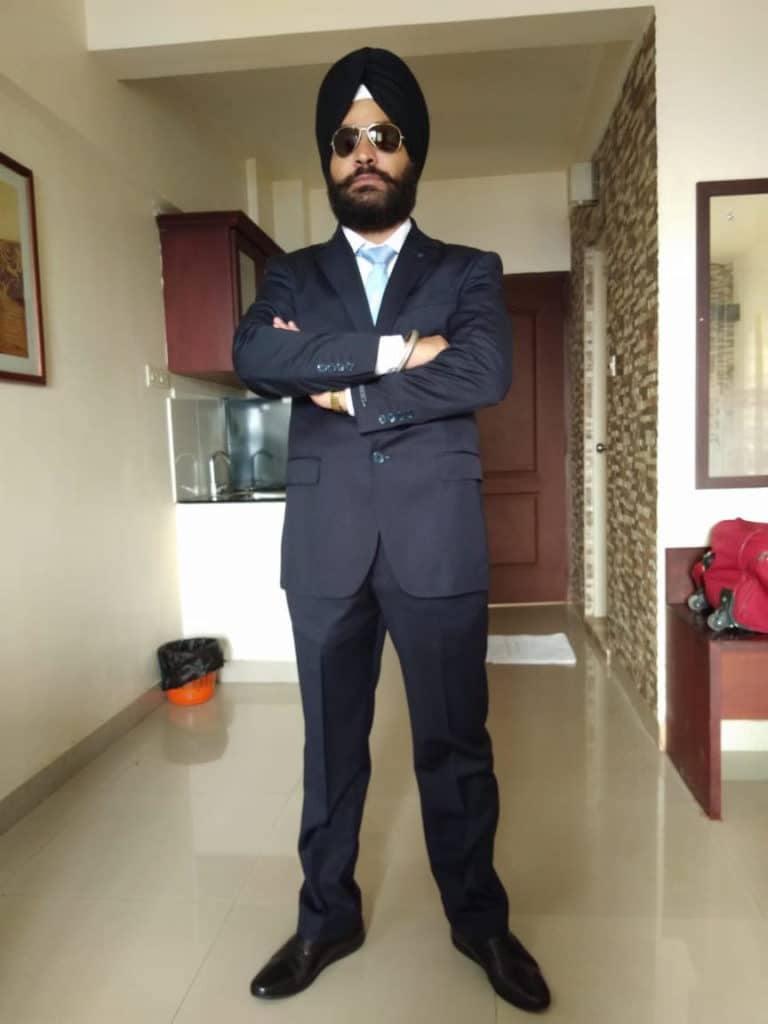 The main roles and responsibilities of protection are as follows:-
Guarding the movements of VVIP
Managing entrances and exits
Controlling unwanted visitors
Providing cover during movement anywhere and everywhere
Managing car movement of the VVIP
Shadow protection during meetings, conferences
Scheduling and Organizing time table of VVIP, if required
All Armed Ex-servicemen have army issued gun license with .32 Barrel Pistol or revolver – Army issues mostly All India Gun license, which is all India or All India Keep and Carry License. Some ex-men are issued limited state license -for instance – single state or 4 state license.
The best security can be given all over India with security companies finding the most experienced and talented personal security officers and these men are ready to travel anywhere in India given the right company, availability of food and accomodation and good bonding with the security agency i.e Denetim Services.
For more information visit – PSO Hire India
For PSO JOBS in India visit – CAREERS
For immediate hire of PSOs – CONTACT US